Poll: Should The Twins Have Attended The Reunion?
Bad Girls Club
BGC Back For More: The Clermont Twins Return...Kind Of
The Clermonts return and cause drama. But not in the way you'd expect.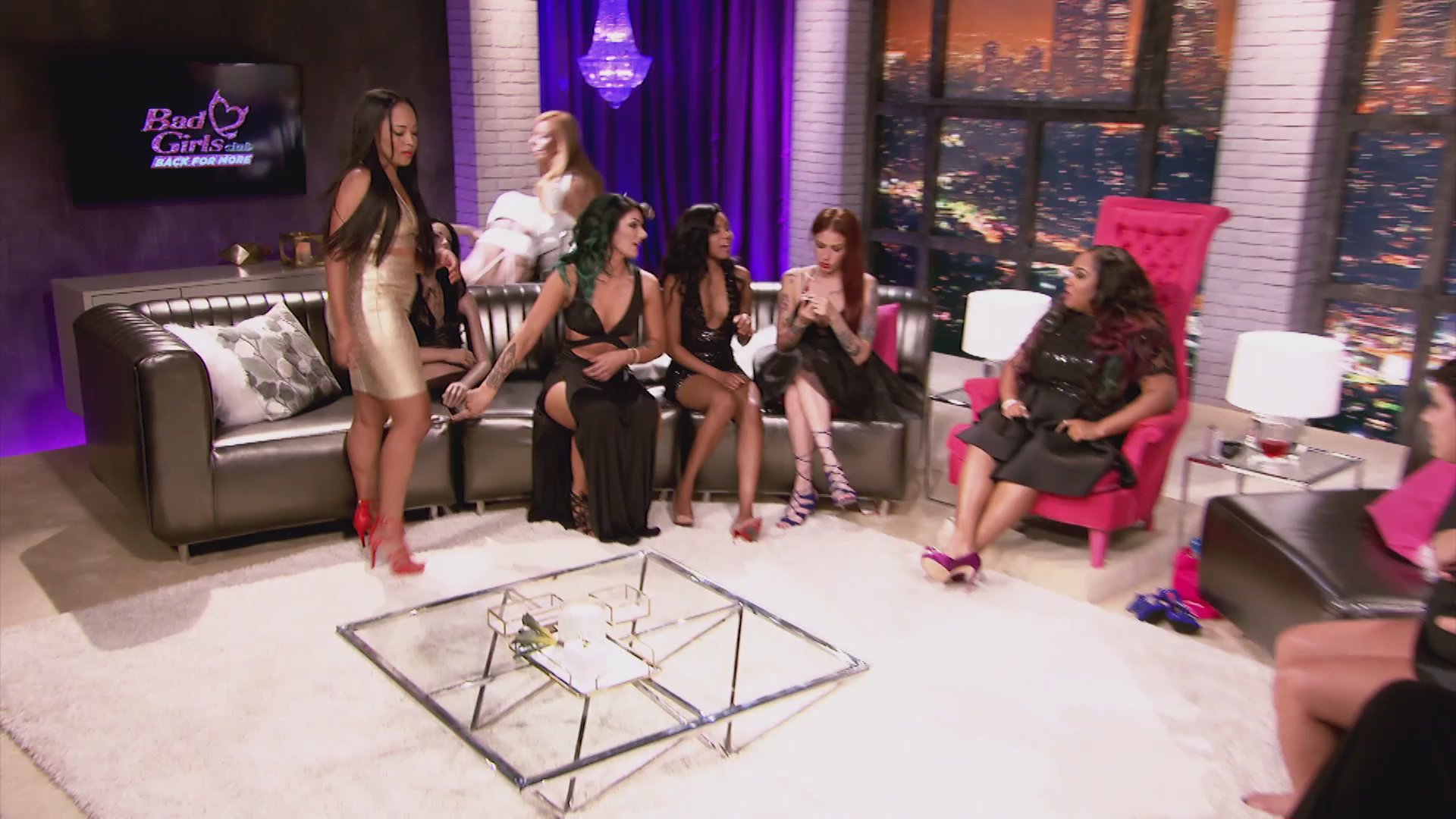 The Clermont Twins caused much drama during their time in the BGC house--but they caused a lot more after they left it. They chose to not participate in the reunion, a move which divided the rest of the Bad Girls (as well as Tanisha Thomas.) Were those mannequins adequate replacements? They were petty and/or hilarious! What do you think of the Twins' decision to not show up at the reunion? Vote in the poll below!
Sneak Peek part 2 of the reunion:
Bad Girls Club
BGC Back for More Sneak Peek 1412: Petty Broke B*tches
Jela calls out Jasmine, Kat, and Lauren for trashing her stuff.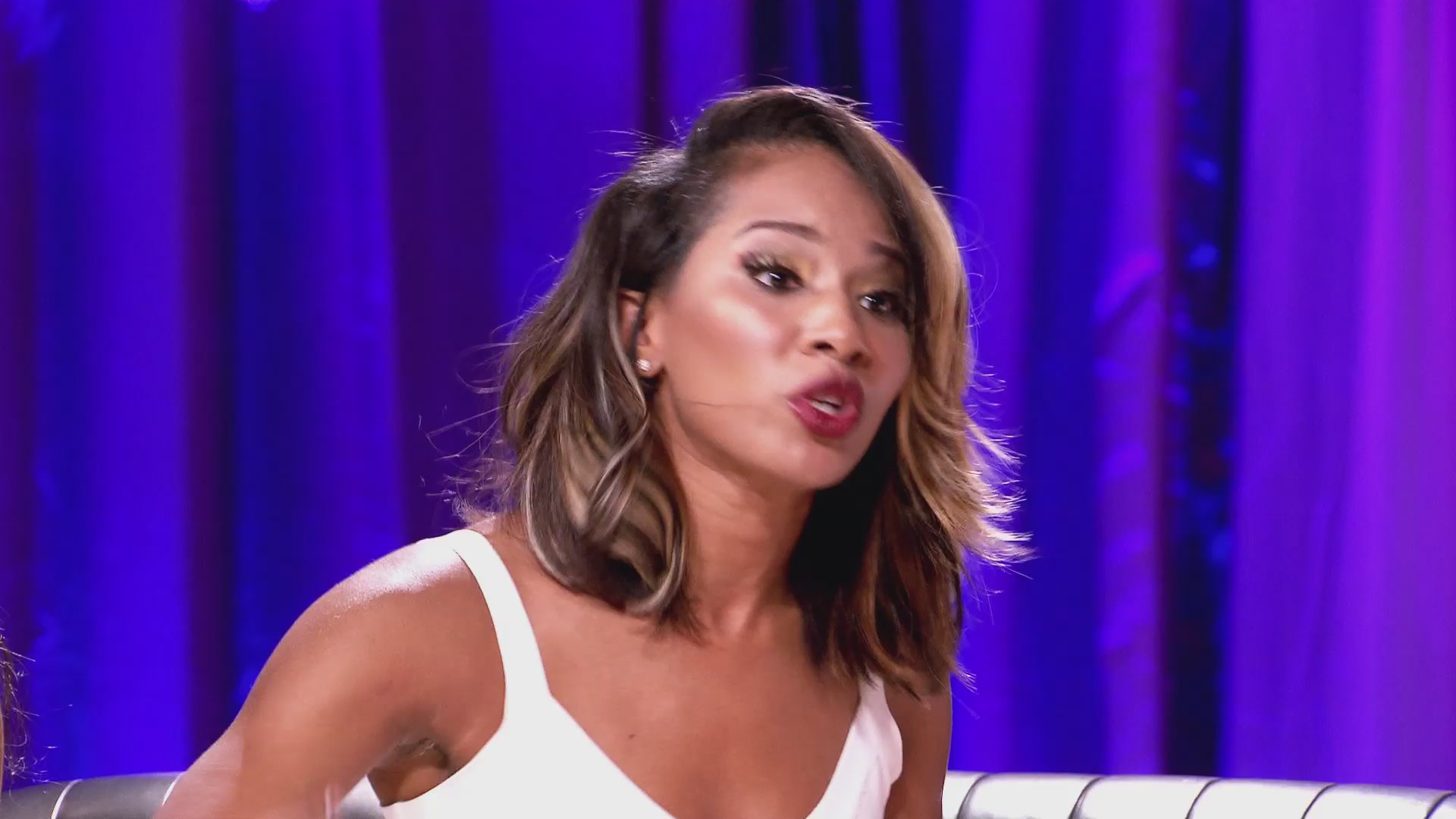 You May Also Like...
Recommended by Zergnet