40-Year-Old Gym Teacher Arrested For Having Sex With Middle School Student Years After Affair
The student was 15 at the time of the alleged assault.
Very Real
Teacher-Student Sex Scandals
These 4 teachers were caught having scandalous relations with their students outside of the classroom.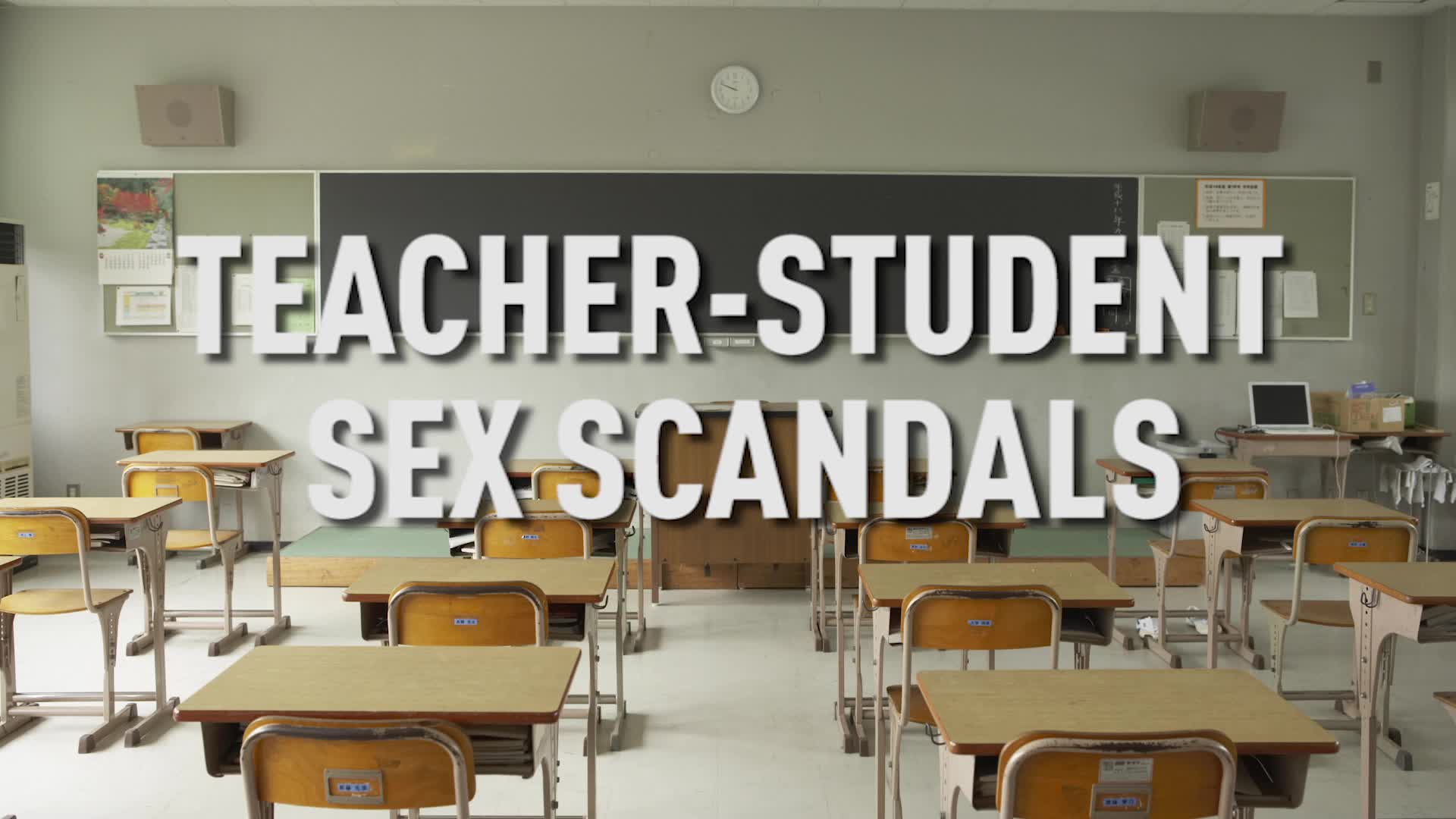 A Georgia middle school gym teacher was arrested on charges that she had sexual relations with a 15-year-old student in 2013, the Georgia Bureau of Investigation said.
The student was between the 8th and 9th grades at the time of her alleged assault by Shawnetta D. Reece, 40, who was charged with child molestation and sexual assault by persons with supervisory or disciplinary authority.
Authorities were just recently tipped off to the alleged relationship, according to the GBI's press release.
Reece taught at Union County Middle School in Blairsville, Georgia. It's not clear when she last worked at the school, according to People magazine.
She has reportedly not yet entered a plea in the case.
[Image: Union County Jail]
You May Also Like...
Recommended by Zergnet