Fight Erupts Between Dead 70-Year-Old Man's Wife And Secret Mistress – At His Funeral
It ended in pepper spray.
Very Real
Cops: Woman Shows Up At Ex's Home For Sex, Beats His New Girlfriend Instead
A Florida woman on a mission to have sex with her ex-boyfriend decided to show up to his home only to find a new girl in his bed.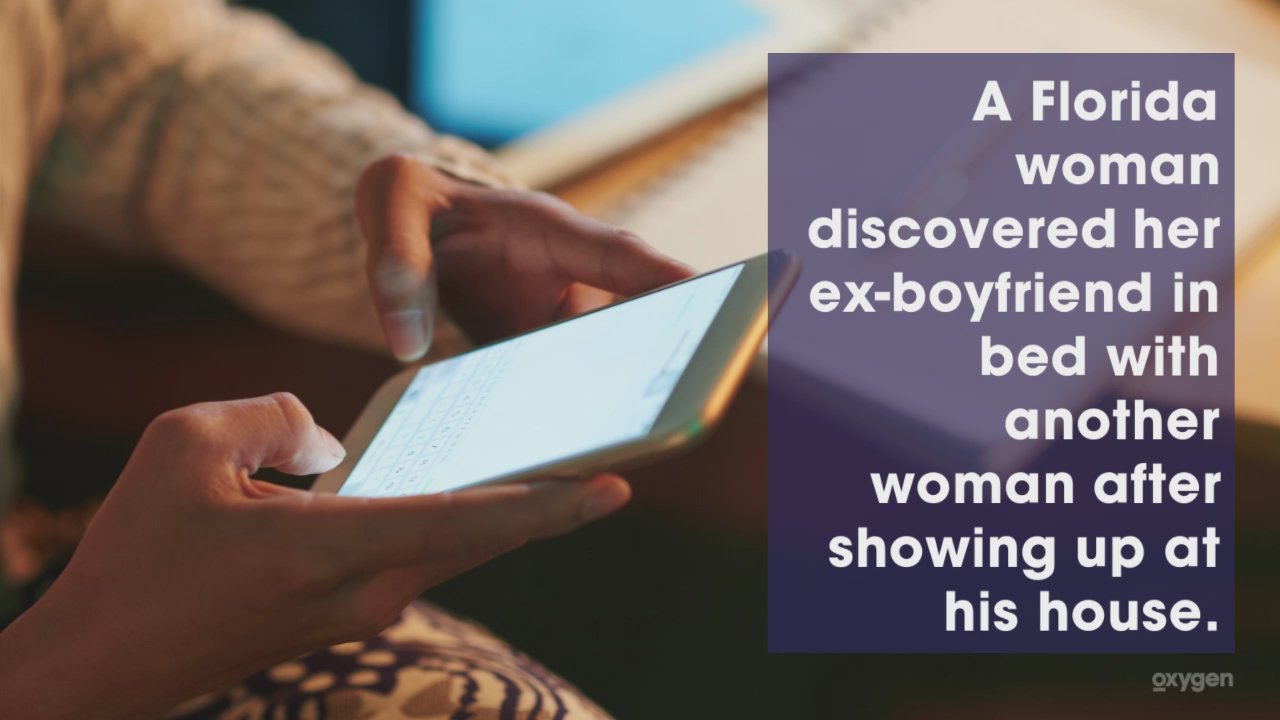 It was a chaotic scene at a funeral viewing in Ohio on Monday after the deceased man's girlfriend showed up.
The New York Daily News reported that Nicole Corbitt walked into the service revealing herself to be the mistress of the man who had recently passed away. The widow, Jacqueline Finley, became visibly upset, WEDN reported. She told the girlfriend to leave. An argument erupted and Corbitt allegedly punched Finley's daughter, Shyla Cooks, in the face. Finley told officers that the attack was "unprovoked." 
From there, a brawl broke out and Finley, her daughter, Corbitt and other women began to fight.
Funeral home employees tried to break up the fight with no success. It all finally ended when Finley pepper sprayed the group of women.
Nobody was seriously injured. No arrests have been made.
The Daily Mail reported that the man whose death was being mourned was 70 years old.
[Image: Getty Images]
You May Also Like...
Recommended by Zergnet