Teen Babysitter Arrested For Forcing 4-Year-Old Boy To Perform Sex Acts On Her
Police found the boy's DNA on her breast.
Very Real
Police: Babysitter Made Kids Steal Electronics From Walmart
One child told police she did not want to go to the store, but the babysitter threatened to slap her if she did not help with the theft.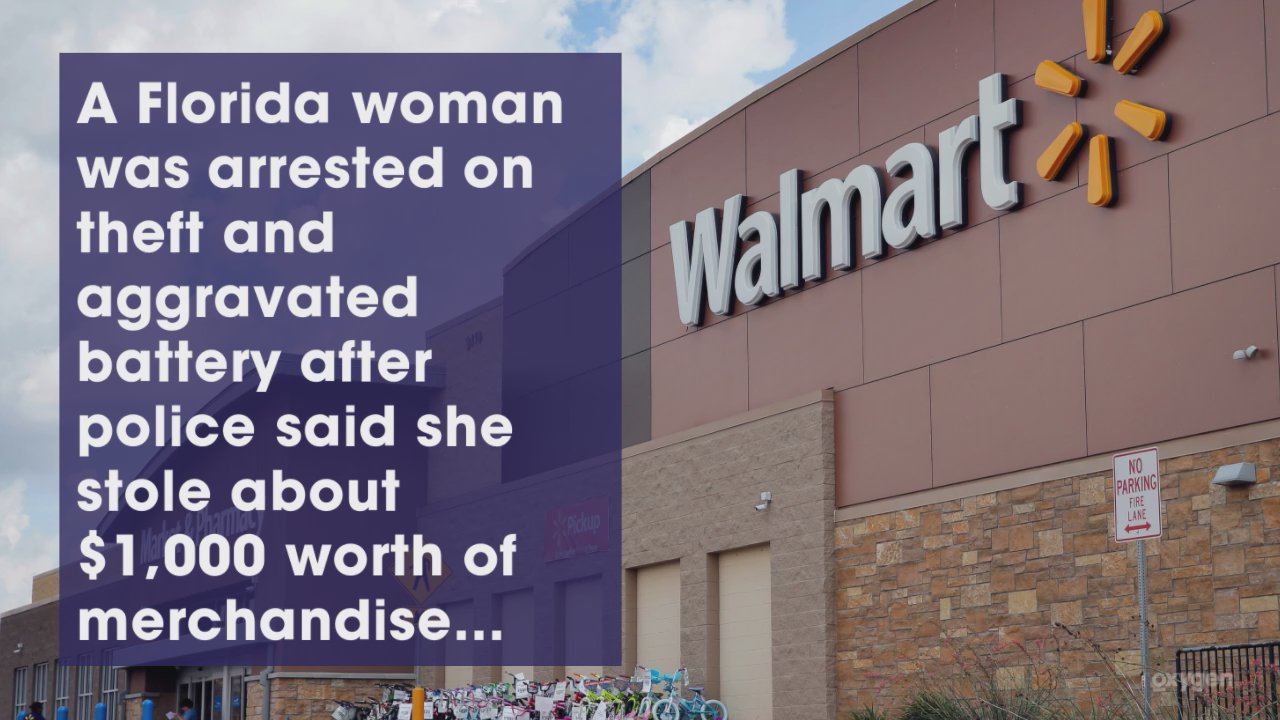 An 18-year-old Texas woman was arrested on Thursday after she allegedly sexually assaulted a 4-year-old boy she was babysitting in March, The San Antonio Express-News reported.
The boy told his mother that the woman, Esmeralda Medellin, forced him to perform a sex act on her, according to authorities. The mother called police before Medellin had even left the house.
Both Medellin and the boy were taken to the hospital for a sexual assault examination, and Medellin denied the accusations in a statement to police.
She was released until August 1, when police got the results of the sexual assault examination. Police found the boy's DNA on her breast, according to the arrest report, as well as male DNA on her genitals, though it isn't clear that the DNA belonged to the boy she was babysitting.
She was charged with aggravated sexual assault and held on a $75,000 bond.
[Image: San Antonio Police]
You May Also Like...
Recommended by Zergnet