Man Accused Of Trying To Emulate Dylann Roof Pleads Guilty To Weapons Charge
Benjamin Thomas Samuel McDowell was arrested last year after he allegedly exposed his plans to commit an attack "in the spirit of Dylann Roof."
Crimetime
7 Statistics About Shootings Incidents in America
In 2014, the FBI released a study of active shooter incidents in the United States between 2000 and 2013. Here are some of the shocking statistics.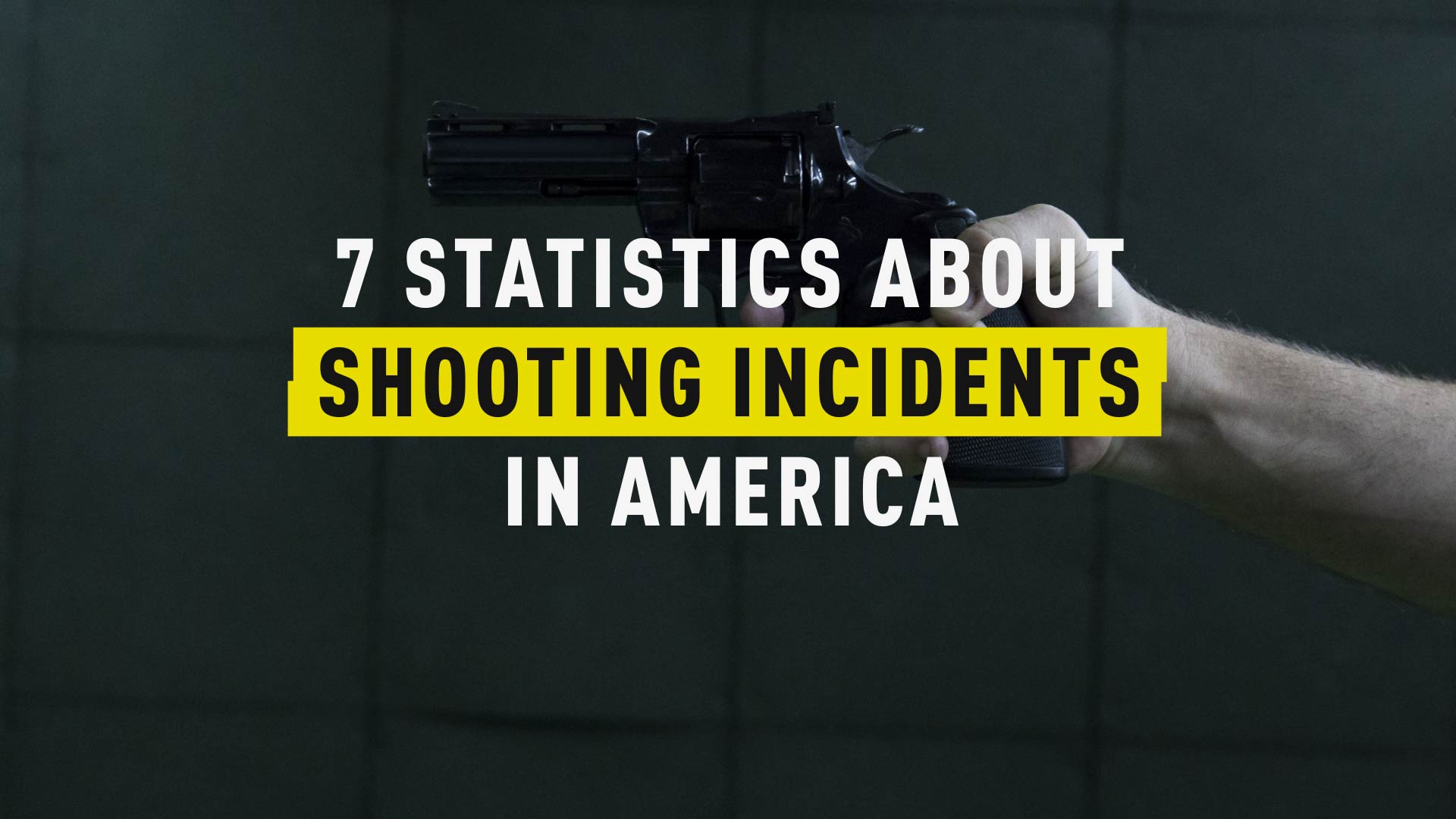 A Conway, South Carolina man accused of trying to imitate the horrific attack committed by Dylann Roof pleaded guilty to a weapons charge on Monday. Benjamin Thomas Samuel McDowell, 30, now faces up to a decade behind bars for possession of a firearm as a felon, the Post and Courier reported. He was arrested last February in Myrtle Beach by the FBI after he expressed his alleged plan to an undercover agent posing as an Aryan Nations member, according to a federal complaint. He is accused of wanting to plan an attack "in the spirit of Dylann Roof."
McDowell allegedly told the FBI agent about his hatred towards non-whites and "voiced apparent frustration with other white supremacists, stating that screaming 'white power' was not getting the job done," according to the criminal complaint.
"I seen what Dylann Roof did and in my heart I reckon I got a little bit of hatred and I...I want to do that [expletive]," McDowell said, according to the FBI complaint. The complaint also details how McDowell allegedly asked for help to purchase a. 40 caliber Glock from the agent.
The complaint reveals one of McDowell's alleged hate-filled Facebook posts, which stated, "I wish the day we all get off Facebook and white Warriors like we was born to be like Dylan Roof but we gotta do it in a smart way and it takes a team it takes no drugs and party and more planning for the real Victory and not just saying it but should want Bloodshet 2 crave it and be a fanatic for your white race."
A sentencing date for McDowell has not been set yet.
[Photo: Horry County Sheriff's Office]
You May Also Like...
Recommended by Zergnet