Fix My Mom's Brittany And Ashley Duke It Out (VIDEO)
Who's the bigger drama queen?
Fix My Mom
Fix My Mom: Brittany and Ashley's Superlatives
Who parties the hardest? Who has the biggest attitude? Brittany and Ashley debate!
Ashley and Brittany had a relatively rough start on the first couple episodes of Fix My Mom, but they were (and still are) committed to working on their relationship. As you can see in the video above, the sassy mother/daughter duo know each other pretty well... and they aren't afraid of a little lighthearted teasing.
Get to know Ashley and Brittany a little better and watch them on Fix My Mom Tuesdays at 9/8c!
Fix My Mom
Fix My Mom Sneak Peek 103: Mama Drama
Drama breaks out in the house when Tonja picks a fight with Amber's mom.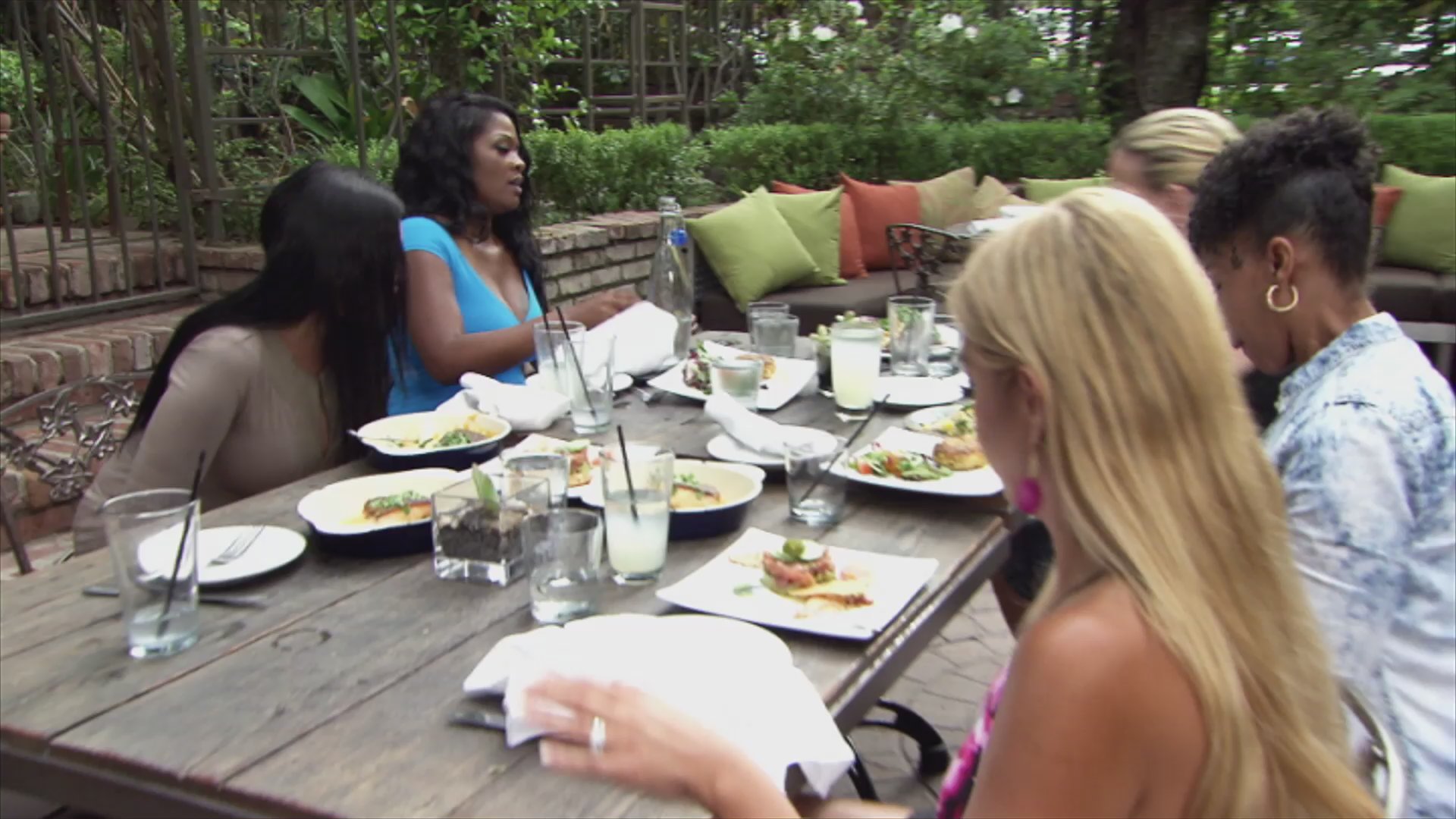 You May Also Like...
Recommended by Zergnet