Cardi B Says NYPD Officer Put Her In A Chokehold
"These NY cops don't know how to do they job."
Very Real
The Nicki Minaj Remy Ma Feud, Explained
A look at what is going on between the female rappers.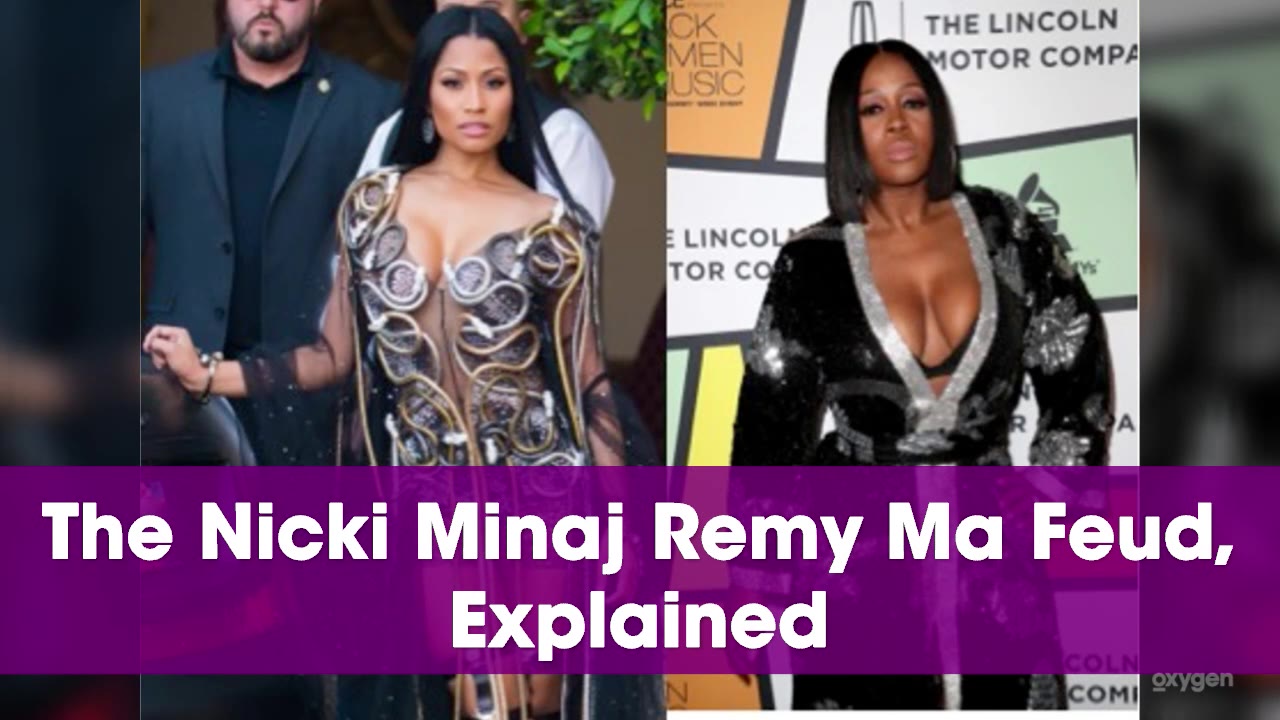 Cardi B recently had an unpleasant experience with law enforcement, XXL reports.
The "Bodak Yellow" rapper (and actual Disney princess) tweeted on Tuesday that she'd been roughed up by police officers.
"I can't believe this cop put me on a choke hole just now sh*t is crazy these NY cops don't know how to do they job F*CK 12," Cardi wrote.
When a fan suggested that the officers were white, Cardi responded, "YEUP HE WAS."
Cardi later deleted the posts and has yet to comment further on the incident. You can check out screenshots of her tweets, captured by The Shade Room, below.
[Photo: Getty Images]
You May Also Like...
Recommended by Zergnet