Did Tyga Diss Kylie Jenner On Stage?
Rumor has it that the rapper threw shade at his pregnant ex.
Very Real
Kylie Jenner's Top 9 Instagram Posts of 2016
So many selfies!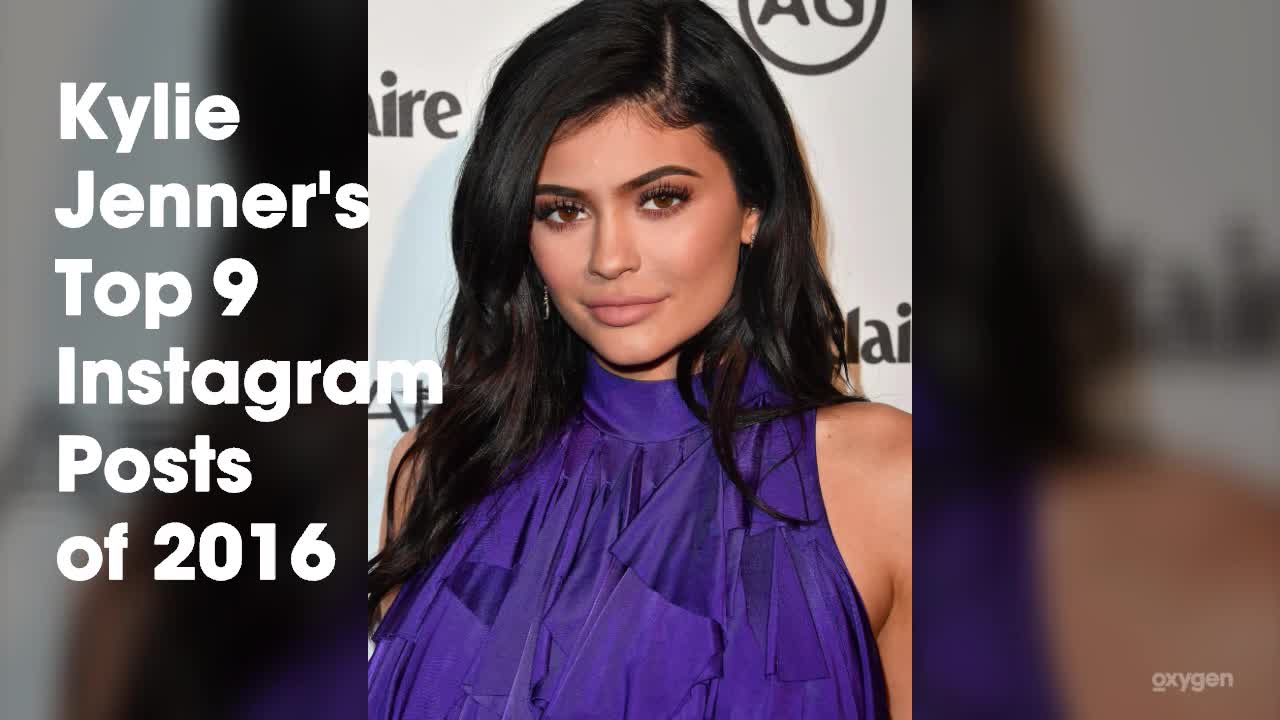 Is Tyga pissed at his ex Kylie Jenner?
Shortly after news broke that Kylie is reportedly expecting a baby girl with boyfriend Travis Scott, rumors began circulating online that Tyga had posted a screenshot of the pregnancy news and added, "Hell nah that's my kid."
Tyga later confirmed to TMZ that the controversial screenshot was a fake, but according to Page Six, the rapper did make an interesting statement that may have been intended for his ex.
While out at Avenue in Los Angeles on Saturday night, Tyga reportedly took the microphone and said, "Sometimes it's better to be single … These hoes ain't loyal!"
Could that be a reference to Kylie moving on with Travis shortly after she and Tyga parted ways back in April? We'll just have to see if Tyga confirms or denies that particular nugget of gossip, but in the meantime, TMZ reports that Tyga has started seeing model/UFC ring girl Arianny Celeste. The two, who sources say aren't "exclusive," paid a visit to Universal Studios on Saturday for Halloween Horror Nights, where they reportedly weren't shy about the PDA.
[Photo: Getty Images]
You May Also Like...
Recommended by Zergnet