Drake Has A Huge Beyonce Portrait On His Wall, Because Of Course He Does
Drizzy is a certified member of the Beyhive.
Very Real
A List of Drake's Love Interests
Drake is rumored to be dating J. Lo...so here's a list of his previous flames.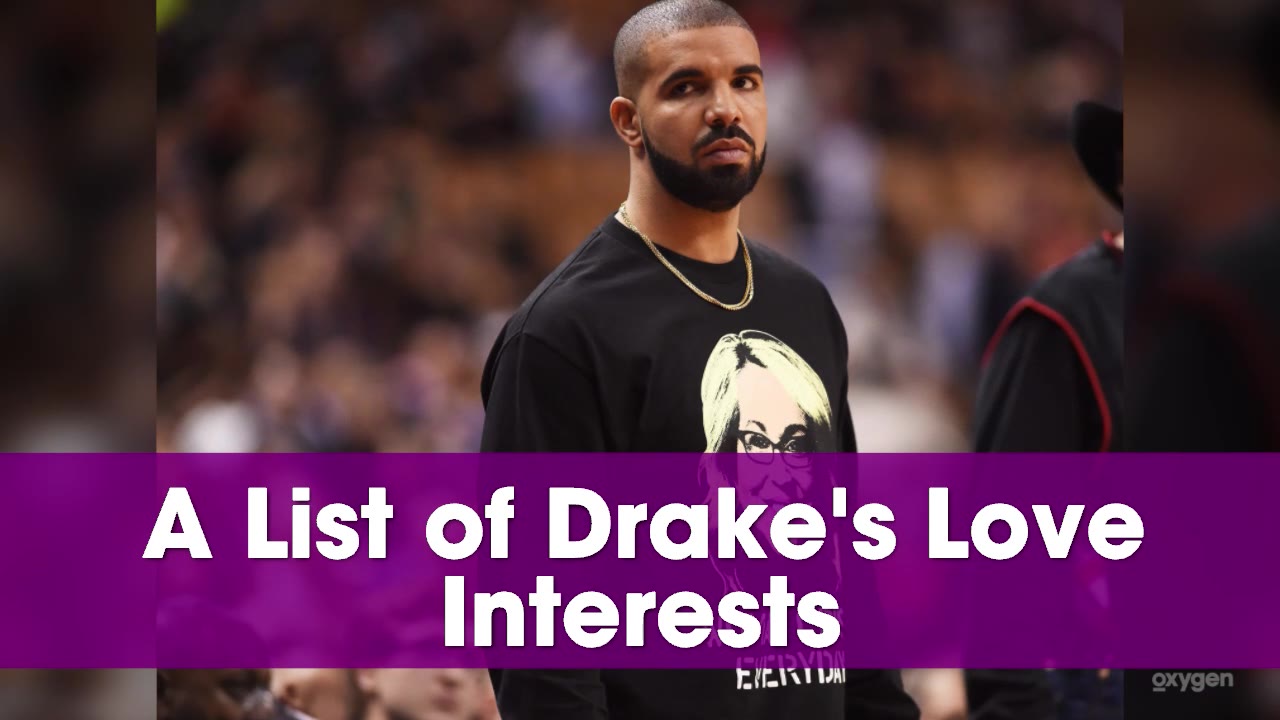 Drake is just as big of a Beyonce fan as the rest of us. He may not have gotten her face tattooed on his body twice (that honor belongs to Sade), but he does have a pretty impressive tribute to Queen B hanging up in his house.
Fans first noticed it after Drake posted a snapshot of an in-progress work session earlier this week.
"4 MILLI COMING SOON," he wrote in the caption, tagging rapper Baka Not Nice. Drake signed his former bodyguard to his OVO label in front of a turned-up crowd back in June, and it looks like Drake and his team are hard at work on Baka's mixtape.
Let's talk about the interesting part of this photo, though. Drake has a giant black and white portrait of Beyonce hanging on his wall, which basically confirms what we already knew: Drake has, like, zero chill, and is the biggest stan of us all.
Never change, Drizzy.
[Photo: Getty Images]
You May Also Like...
Recommended by Zergnet