Jhene Aiko Got Big Sean's Face Tattooed On Her Arm
And the internet has something to say about it.
Very Real
A Hip-Hop Love Story: Ciara & Russell Wilson (Starring Future)
After getting out of a messy relationship with Future, R&B singer Ciara is able to get her happily ever after with her new love Seattle Seahawks quarterback, Russell Wilson.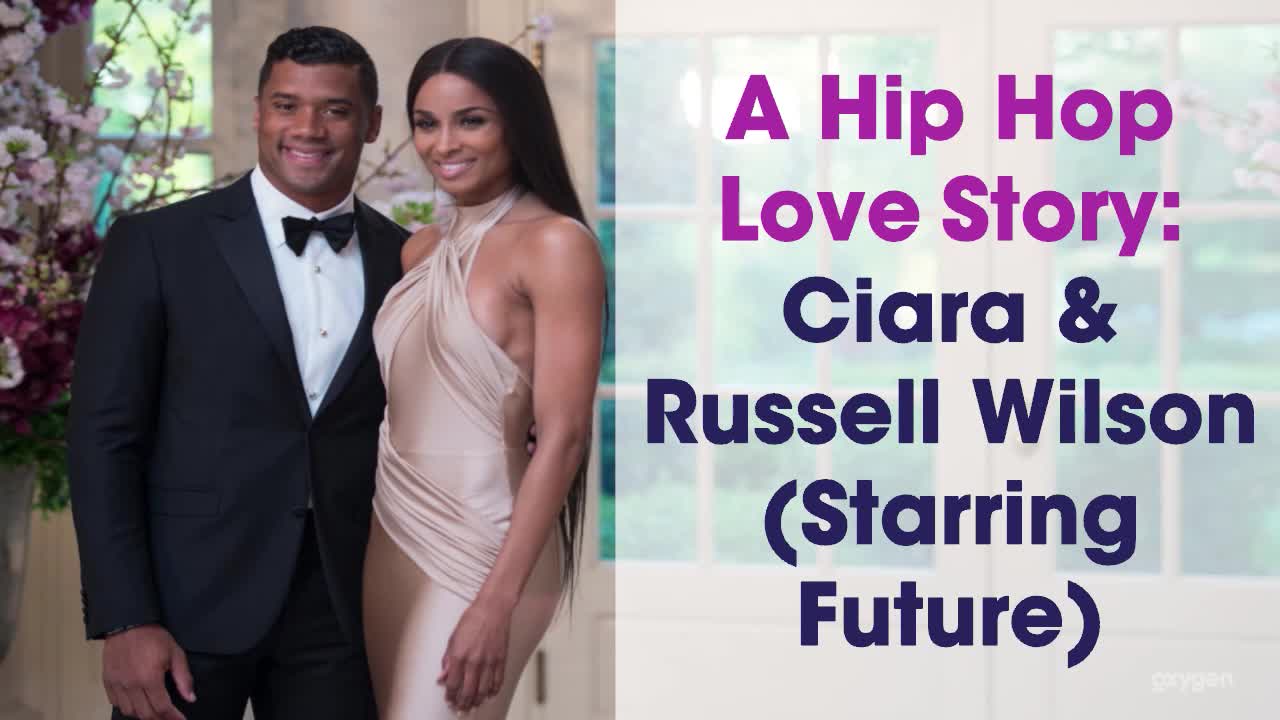 Jhene Aiko is really, really into Big Sean — so much so that she got bae's face tattooed onto her body.
Aiko's new ink is a full-color portrait of a tuxedo-wearing Big Sean, located on the back of her left arm. The singer's tattoo was done by LA-based celebrity tattoo artist Miryam "The Witchdoctor" Lumpini, Billboard reports, and photos of Aiko's new tattoo started making the rounds on social media this week.
Just FYI — Aiko divorced her ex Dot Da Genius last week. Maybe this is her way of celebrating and fully embracing the future?
What do you think? Unsurprisingly, the internet had a lot to say about Jhene's new ink.
[Photo: Getty Images]
You May Also Like...
Recommended by Zergnet