Khloe Kardashian Slammed For "Racist" Photo Shoot
The backlash has been swift.
Very Real
A Short History of Khloe Kardashian
From divorce and infertility to becoming fitness goals, see how Khloe has stepped out from older sister Kim's shadow and made a name for herself.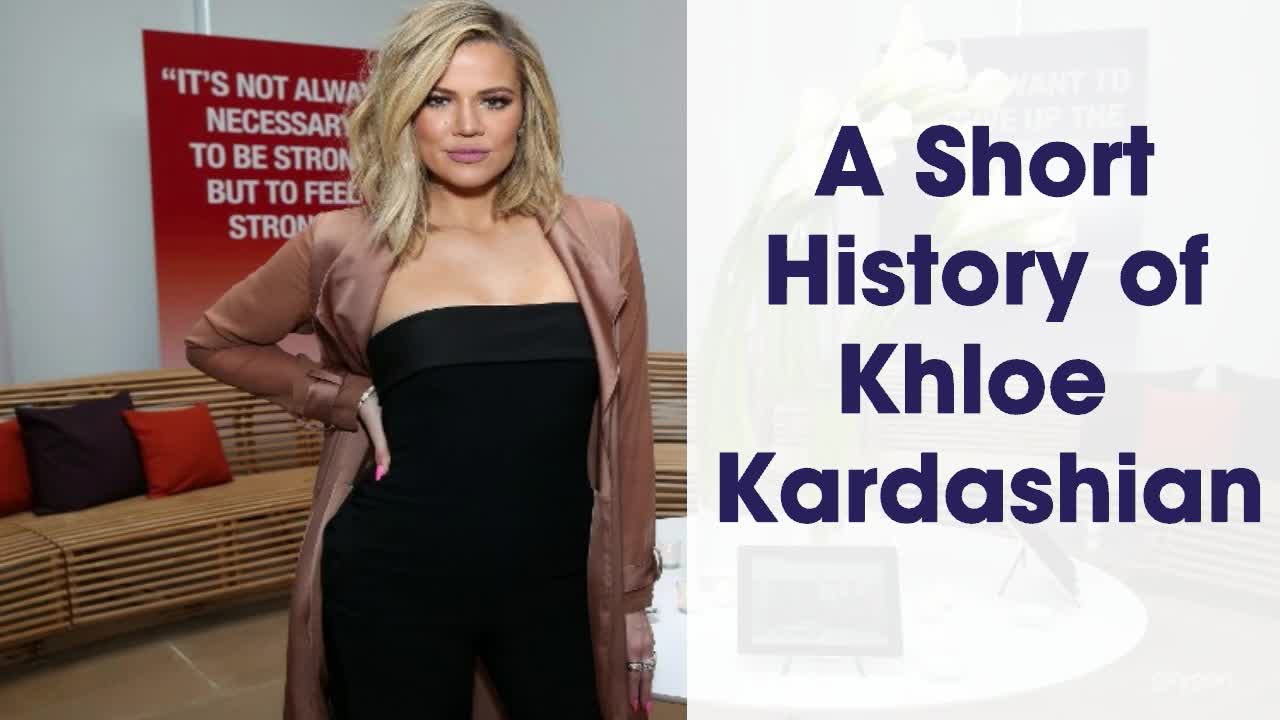 The KarJenner family is no stranger to controversy; it seems like every other week Kylie Jenner and Kendall Jenner get called out for cultural appropriation, and now Khloe Kardashian's latest photo shoot is getting slammed online, with some calling it racist.
Khloe recently posted new photos to promote her Good American clothing line, and while one photo in particular had some claiming Khloe had low-key confirmed her pregnancy, another pic is gaining attention for all the wrong reasons, Yahoo reports.
Model Slick Woods posed with Khloe in two of the new pics: in one, she's standing slightly behind Khloe and laughing, while in another, she's kneeling at Khloe's feet.
The second photo, which Khloe later deleted, drew a ton of criticism online, so much so that Khloe pulled it from her social media.
Neither Khloe nor Slick have commented on the backlash yet.
[Photo: Getty Images]
You May Also Like...
Recommended by Zergnet