Kris Jenner Got Booed Off The Stage At The iHeart80s Party
The crowd in L.A. was not feeling Kris at all.
Very Real
A Short History of the Kardashian-Jenner Clan
Robert Kardashian, Kris Jenner, Caitlin Jenner, Kourtney, Kim, Khloe, Rob, Kendall, Kylie, Kanye, and the rest of the clan--explained!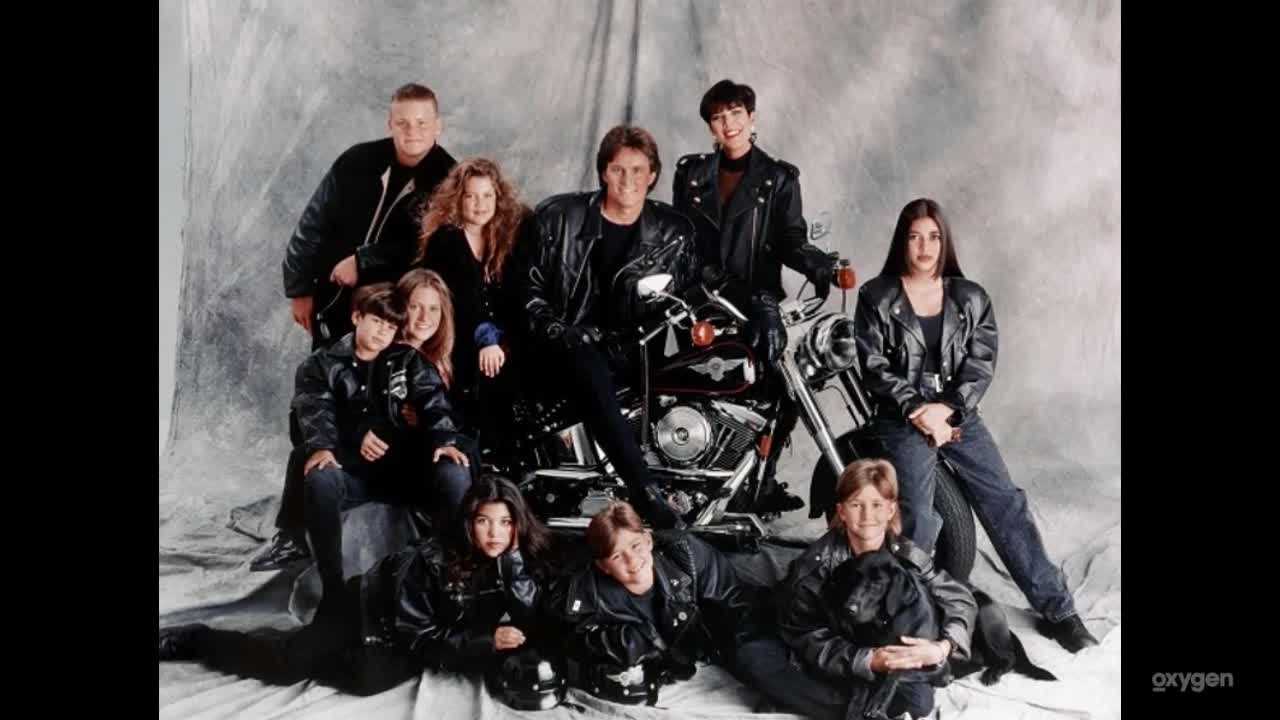 Yikes. Now this is just embarrassing.
Kardashian matriarch Kris Jenner found herself facing an unfriendly crowd at an event this past weekend. Jenner was chosen by iHeart Radio to welcome Culture Club to the stage at the iHeart80s party in L.A. on Saturday. The only problem was, once she took to the stage, the crowd went wild - in a bad way.
According to reports, as soon as she walked on stage, the crowd booed her so loudly that no one could hear what she was saying. When techs working behind the scenes tried to turn her mic up to compensate for the noise, the boos only got louder, and the audience didn't quiet down until Jenner left the stage.
Footage of the cringe-worthy event can be seen below - just make sure you prepare yourself for some major secondhand embarrassment first.
You May Also Like...
Recommended by Zergnet