Meet Ivy Mix, An Award-Winning Bartender Serving Up The Perfect Fall Cocktails (VIDEO)
Let the American Bartender Of The Year guide you this Thanksgiving.
Very Real Interview Shorts: American Bartender of the Year 2015 Ivy Mix
We talked to restaurant and bar owner Ivy Mix about her career, being a woman in the alcohol industry, and her cocktail competition, Speed Rack.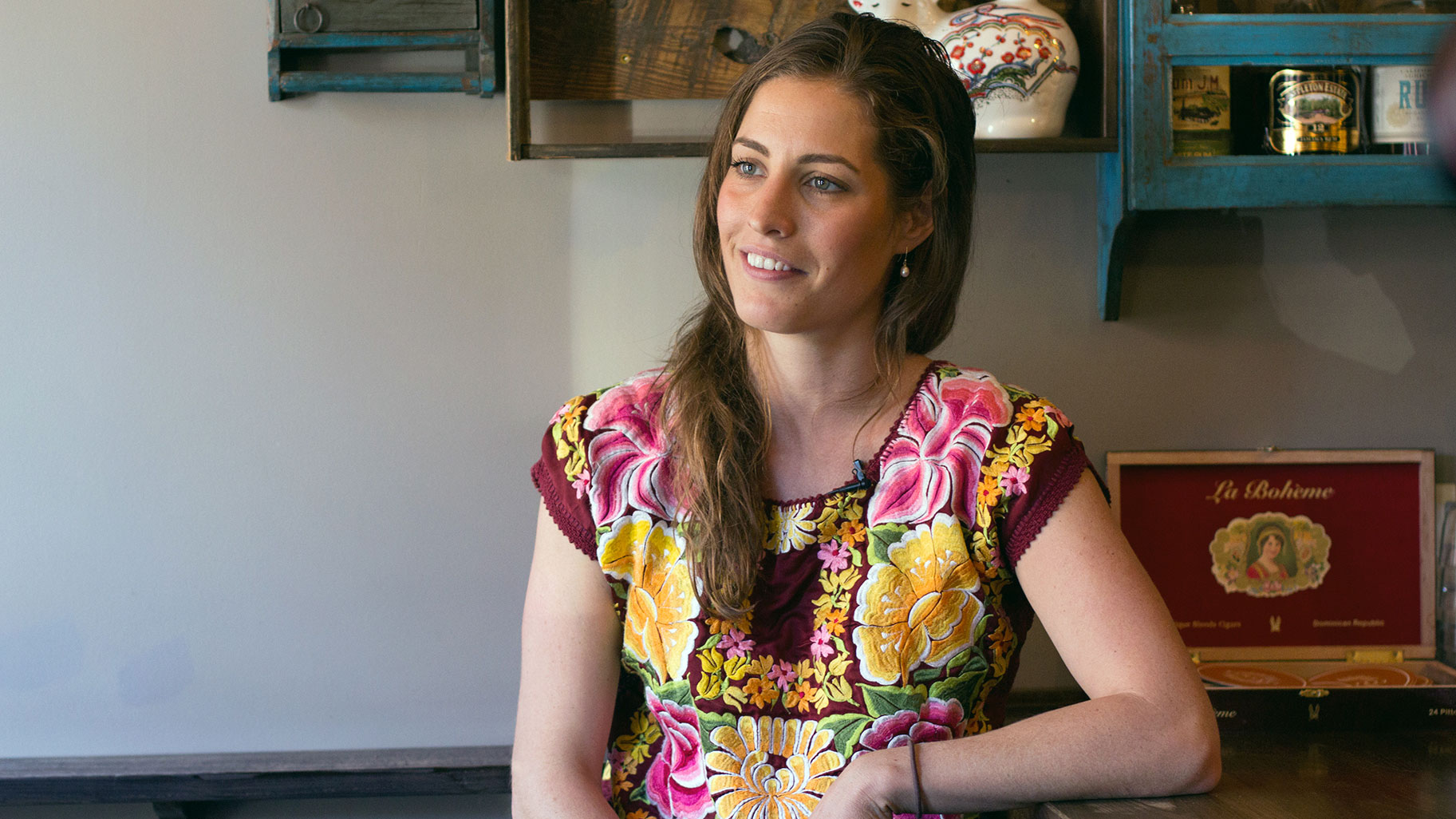 At just barely 30, Ivy Mix is the type of person who makes you feel like you've done nothing with your life. 
Ivy Mix -- yes, her real name -- began as an Olympic equestrian hopeful, only to fall in love with craft cocktails during her college travels in Guatemala.
Initially, she started working in a bar there to pay off her hefty tab. 
"I couldn't believe I was getting paid to hang out in a place I would be in anyway!" she said. "I didn't start out necessarily wanting to be a great bartender, but I subsequently ended up gaining a lot of knowledge and traveling."
Flash forward 11 years: Mix currently owns Leyenda, a Guatemala-inspired bar and restaurant in Cobble Hill, Brooklyn, while also running the all-women's cocktail competition Speed Rack. The event, which promotes female presence in the craft cocktail industry, has raised over $350,000 in the fight against breast cancer. 
This year, Mix's career reached a new peak when she landed the prestigious Spirited Award, The American Bartender Of The Year. 
It seems that women have come a long way in bartending since Mix started in the early 2000s, when she was actually recruited to work at Coyote Ugly. 
"I sort of regret turning that one down," she laughs now. "But there was a stigma for awhile. People thought that if you were a female bartender, you'd need to use sex appeal to advance your career...But I actually know about craft cocktails, and I'm a babe! Double win!"  
Aside from her impressive work ethic -- well-honed from being an identical twin and demanding attention her whole life -- what makes Mix's cocktails so incredible?
"I find great pleasure in what I do," she says. "You can't just have a one-hit wonder. You need to make a cohesive record, like a musician...I usually try to capture a mood, or a flavor profile, I'll write down all the specs, and later I'll develop a cocktail further to make it perfect."
Fall cocktails, like the ones on the current Leyenda menu, require rich and comforting flavors, she says, including maple syrup or apple cider.
Check out tutorials on how to make some of Leyenda's fall cocktails: The Fifth Pew, Calimocho, and La Sonambula. You may not be able to make your own cola or source super-rare bitters like Mix, but here she offers all the basics and flavors so you can hunt down your own. Happy crafting!
A Very Real How-To: Leyenda's Fifth Pew
Ivy Mix of Leyenda in Brooklyn, NY shows us how to make her Fifth Pew cocktail.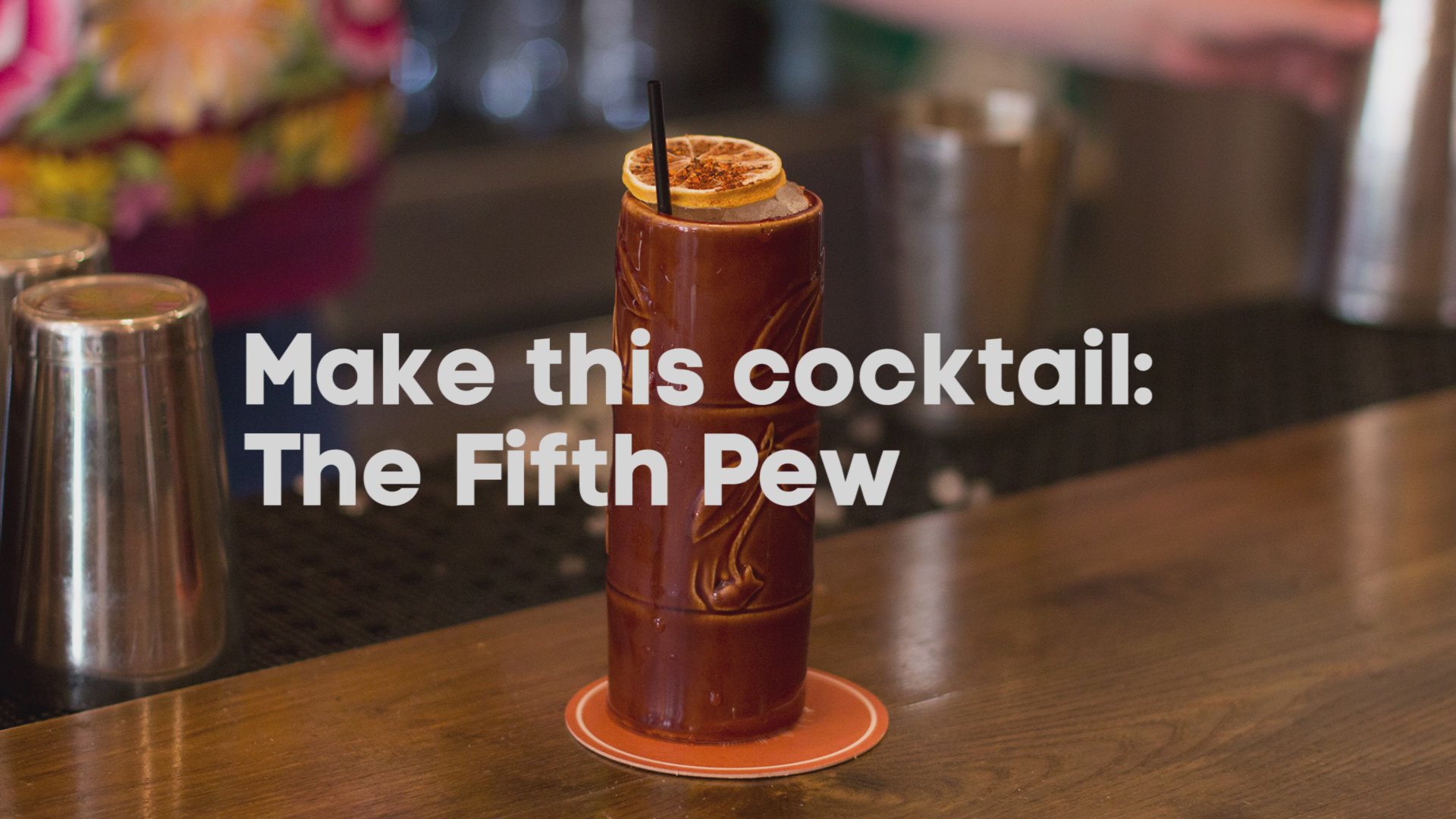 A Very Real How-To: Calimocho Cocktail
Ivy Mix of Leyenda in Brooklyn, NY shows us how to make her version of a Calimocho.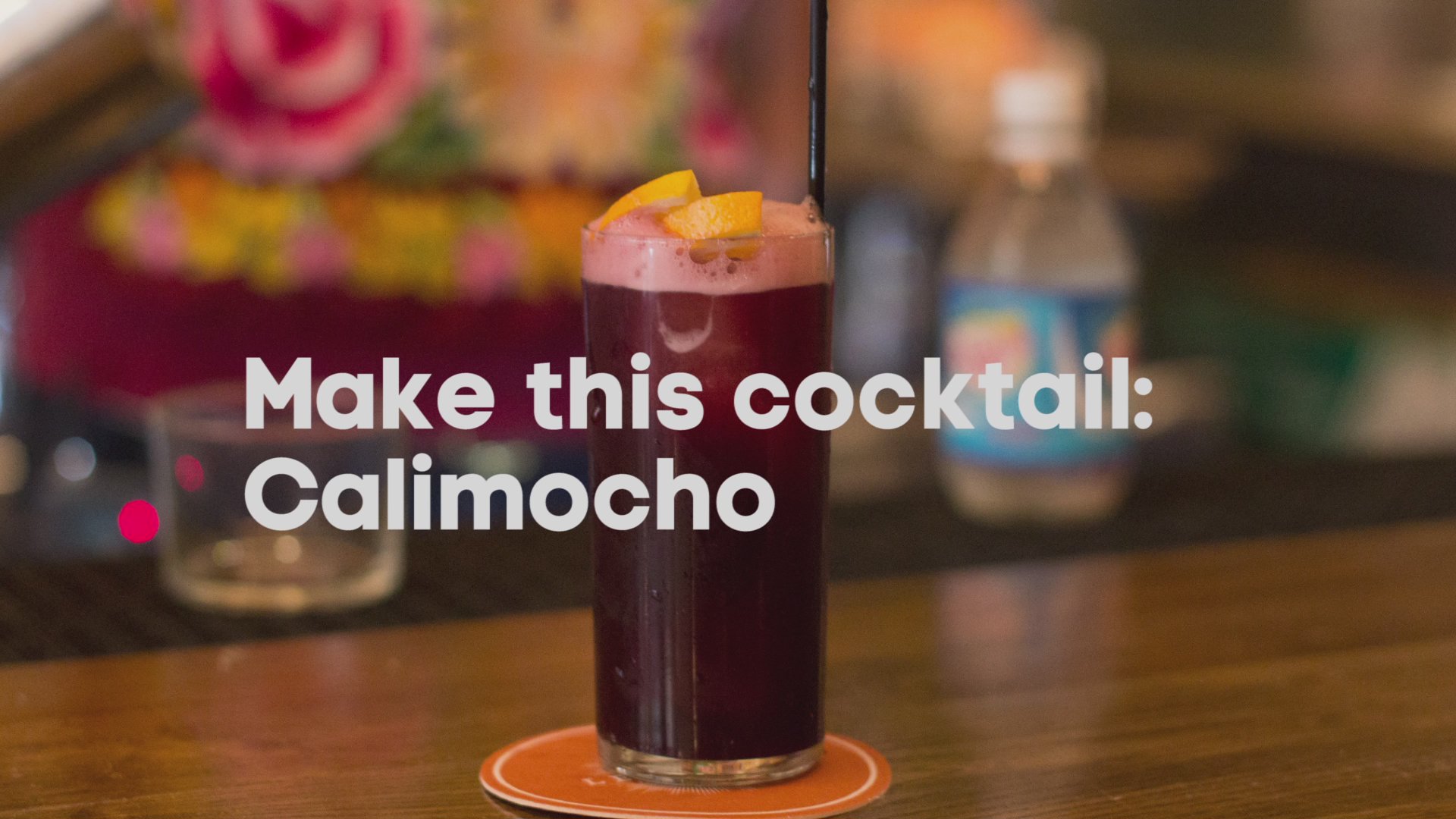 A Very Real How-To: Leyenda's Sonambula
Ivy Mix of Leyenda in Brooklyn, NY shows us how to make her Sonambula cocktail.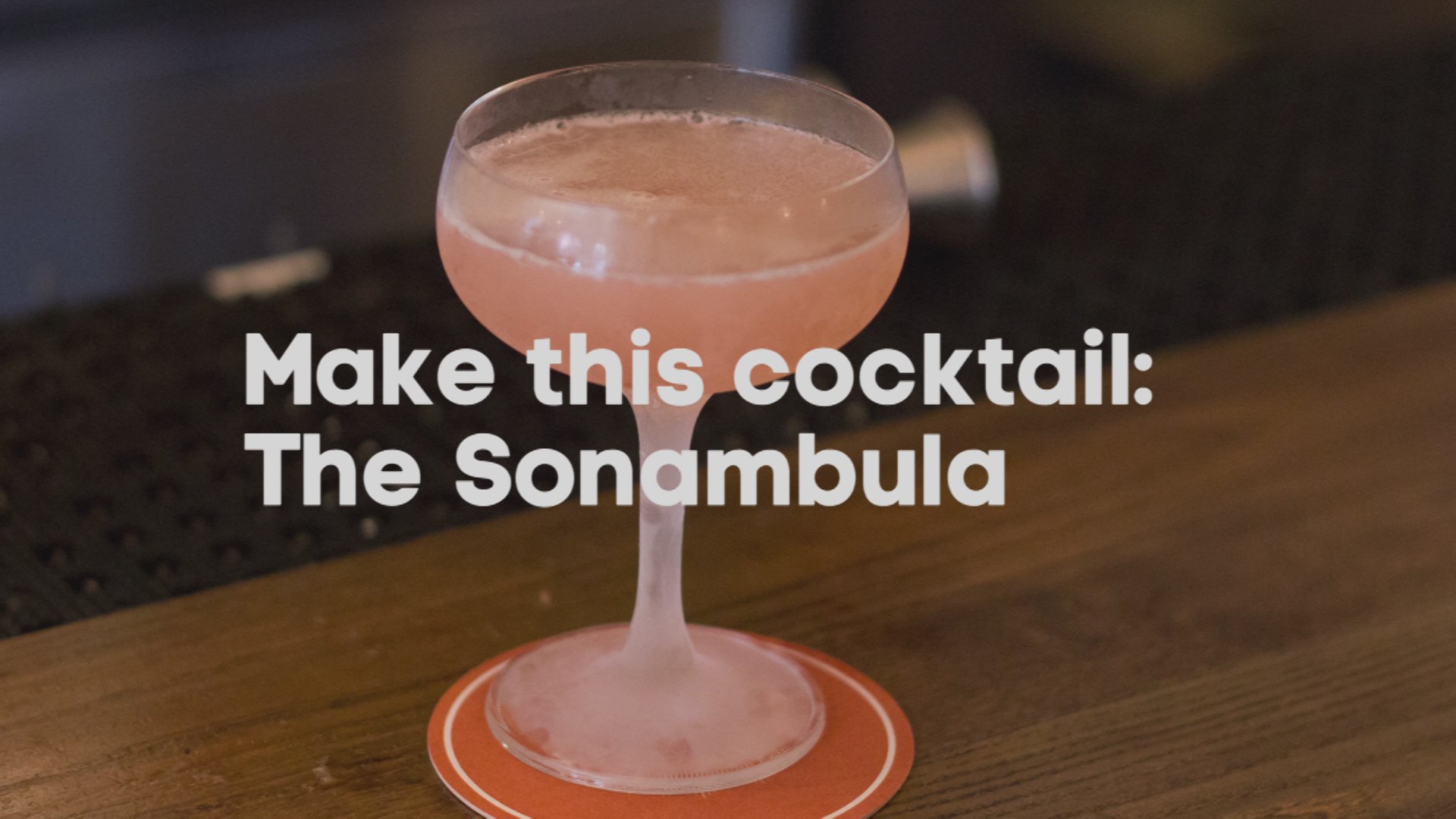 Check out more photos from our visit to Leyenda!
Videos edited by Emily Spada
You May Also Like...
Recommended by Zergnet