Serena Williams Is Reportedly In Labor
She was induced last night.
Very Real
A Hip-Hop Love Story: Ciara & Russell Wilson (Starring Future)
After getting out of a messy relationship with Future, R&B singer Ciara is able to get her happily ever after with her new love Seattle Seahawks quarterback, Russell Wilson.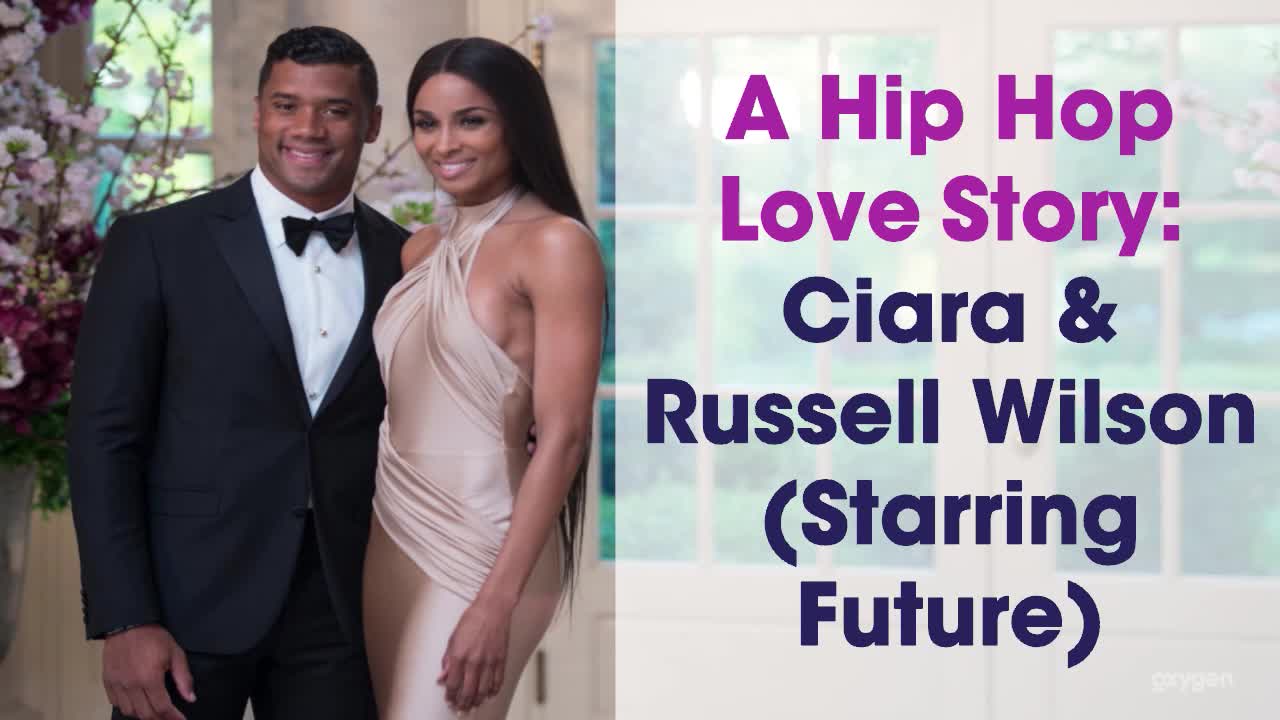 Serena Williams and fiance Alexis Ohanian will be welcoming their first child into the world this weekend.
According to CBS 12, Williams is currently in labor at St. Mary's Medical Center, where she was induced last night after checking in on Wednesday. The entire first floor has been cleared in order to protect Serena's privacy; likewise, there are strict security measures in place to ensure that no one other than family and friends of the couple are able to get through.
Serena announced her pregnancy back in April via an accidental Snapchat post; the tennis star posted a selfie of herself in a swimsuit, writing "20 weeks" in the caption and effectively spilling the beans.
[Photo: Getty Images]
You May Also Like...
Recommended by Zergnet