Signs You're in a Toxic Relationship... And How to Get Out
There are plenty of good ones out there.
Fix My Mom
Laura Baron on Toxic Relationships
Laura explains the signs of toxic relationships.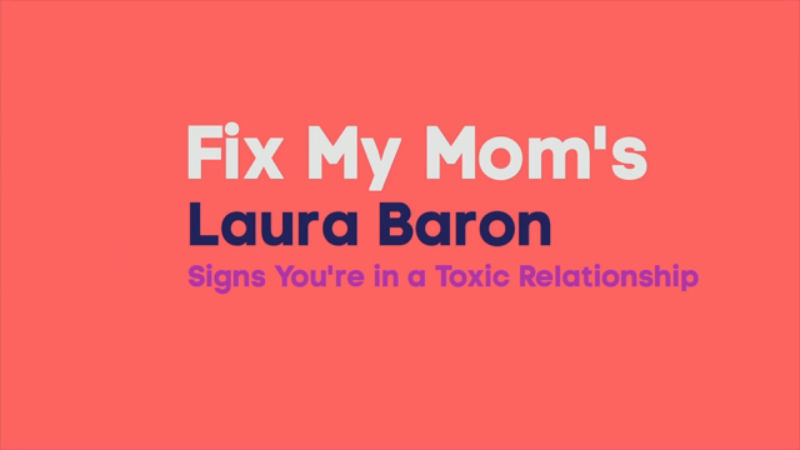 If you or someone you know is in a bad relationship, spin on your heels and get out of there. Life Coach Laura Baron shares a few tell-tale signs of a toxic relationship. If you are seeing these signs, make a plan. Stand up for yourself, make your voice heard, and tweet your goodbye if you have to.

Catch Laura on Fix My Mom starting Tuesday, November 3 at 10/9c.
Fix My Mom
Fix My Mom Premieres Tuesday, October 27!
Oxygen's new series premieres at 9/8c on Tuesday, October 27.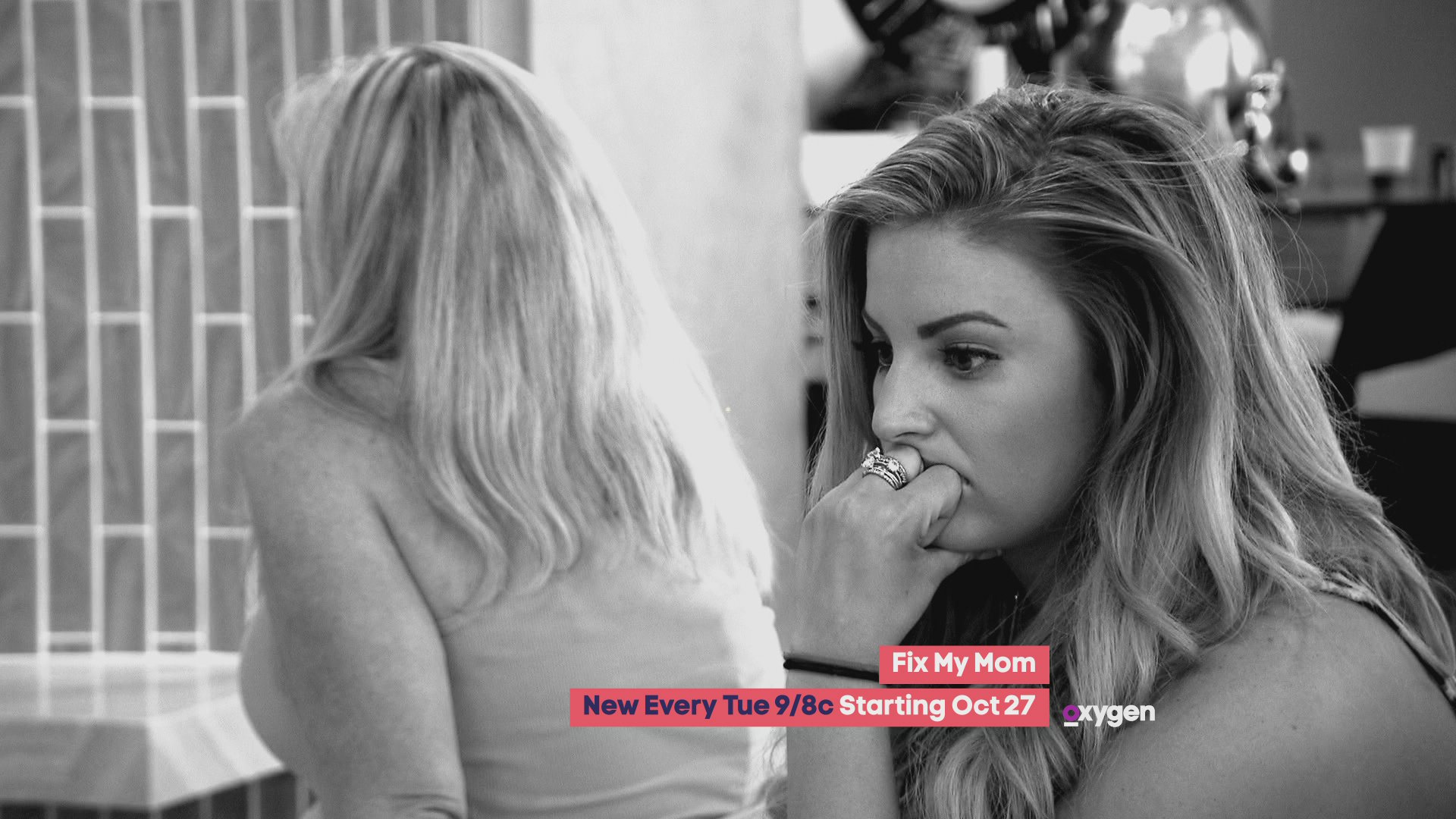 You May Also Like...
Recommended by Zergnet