The 3 Reasons Girls Date Horrible Guys
Fix My Mom
Laura Baron Explains Why Girls Date the Wrong Guys
Laura wants you to know your worth!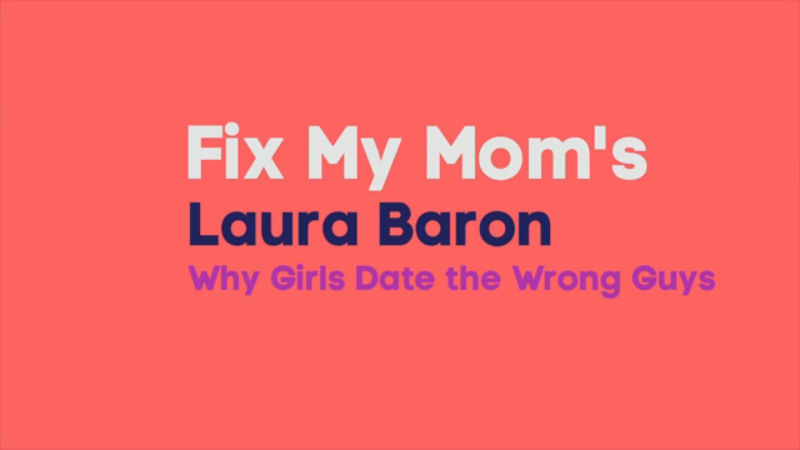 In the age of endless swiping and seemingly never-ending first dates we ask ourselves, "Where are all the good ones?" We all have that one friend (or all our friends, or ourselves!) who just keeps picking the wrong guy. Why? We are smart, funny, attractive young women. Why can't we see our own value? 
Life Coach Laura Baron asks the same question. She has seen many Bad Girls struggle through deep-rooted relationship issues and wants the cycle to end. Now.
Watch Laura on Fix My Mom starting Tuesday, November 3 at 10/9c.
Fix My Mom
Fix My Mom Premieres Tuesday, October 27!
Oxygen's new series premieres at 9/8c on Tuesday, October 27.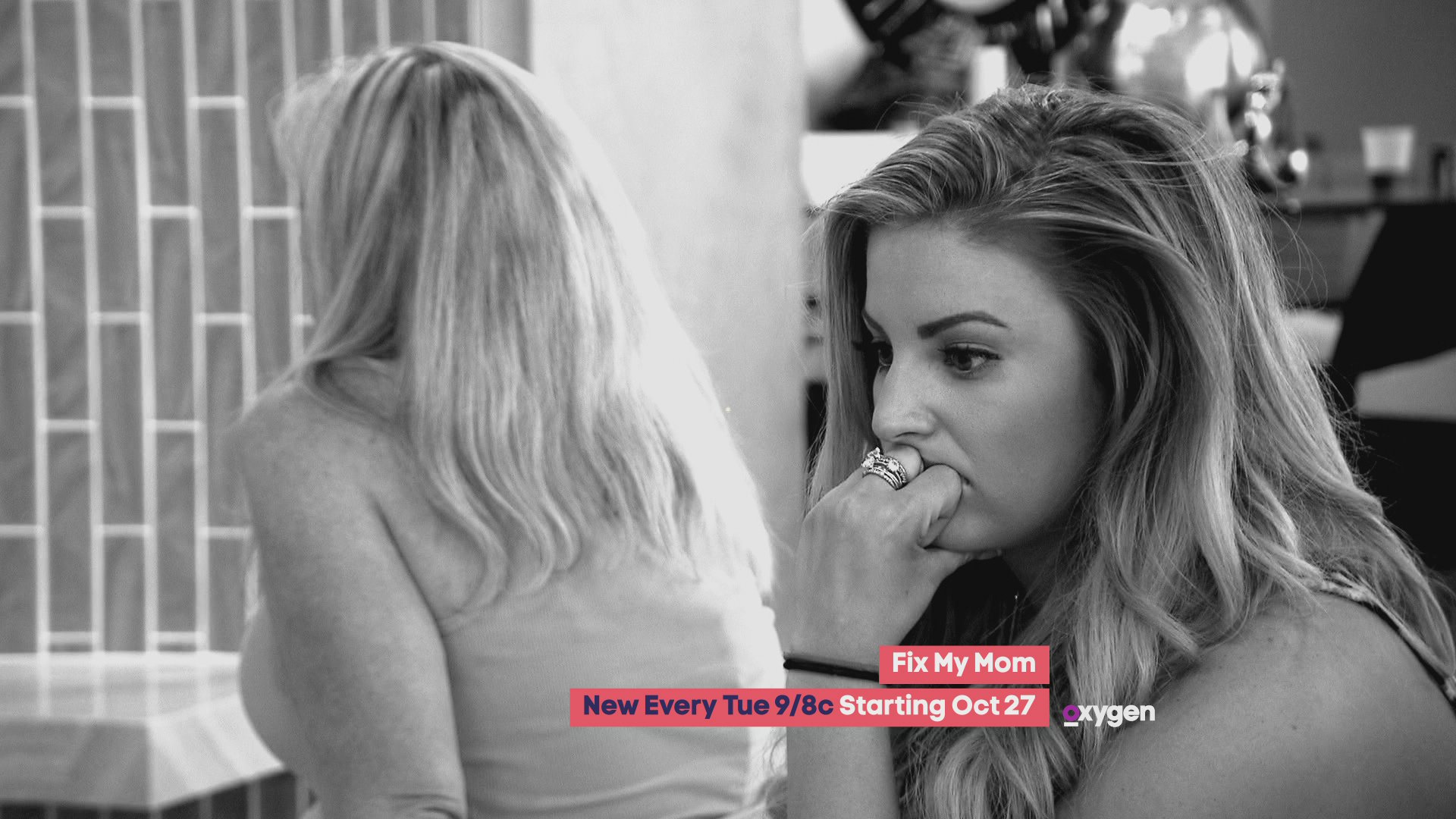 You May Also Like...
Recommended by Zergnet