Watch Kylie Jenner's Extensive Snapchat Tour Of Her Cali Mansion
Get an inside look thanks to Snapchat.
Very Real
A Short History of Kylie Jenner
Reality TV star turned media mogul, here is everything you need to know about the youngest of the Kardashian family, Kylie Jenner.
Kylie Jenner just bought a $6 million house in Hidden Hills, CA. The 18-year-old has finally unveiled her expensive digs with an extensive Snapchat tour.
Let's begin with her gleaming kitchen, which she "missed" when away from home. We're sure the marble countertops will make an appearance on Cooking with Kylie.
Her pantry is very organized.
No meal is complete without a formal dining room. Here, Kylie decorates with dog statues.
Speaking of dogs, the hallways are massive and perfect for Kylie's pets.
We're not sure if Kylie actually eats in her dining room. Her team uses it as an extended closet with clothes everywhere--and probably lip kits.
Popular Videos
Very Real
A Short History of the Kardashian-Jenner Clan
Robert Kardashian, Kris Jenner, Caitlin Jenner, Kourtney, Kim, Khloe, Rob, Kendall, Kylie, Kanye, and the rest of the clan--explained!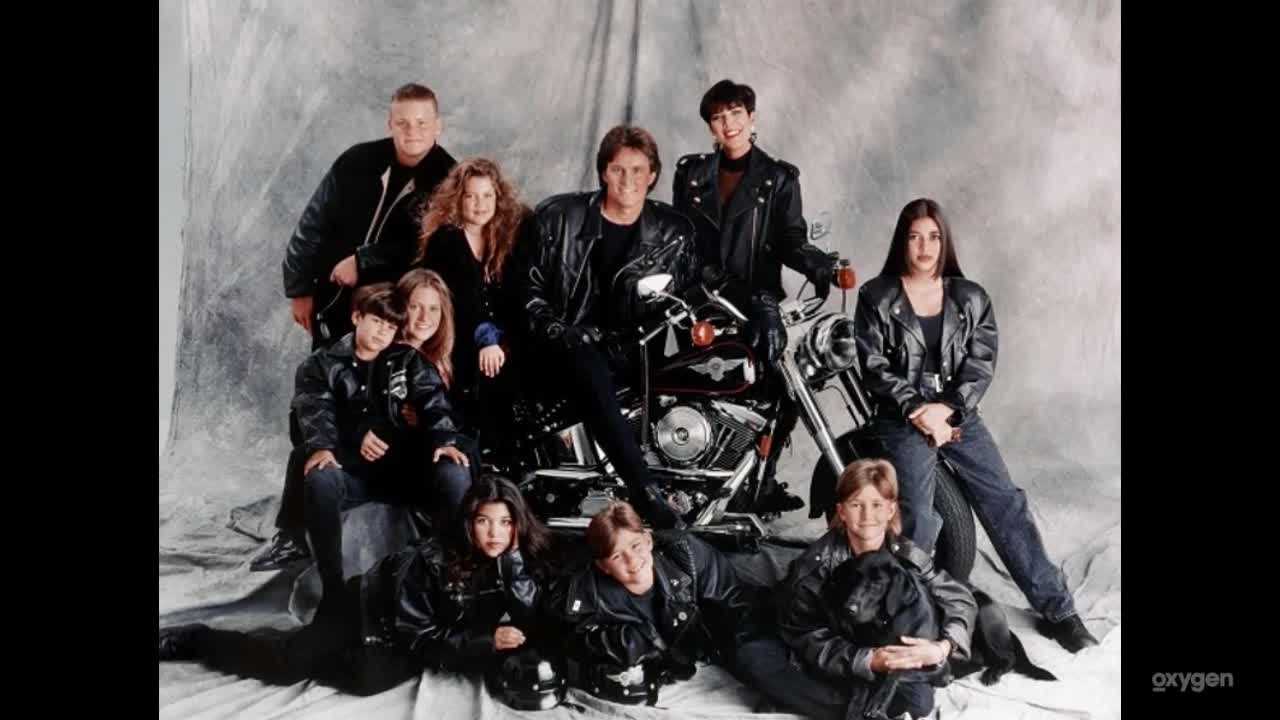 You May Also Like...
Recommended by Zergnet