You Won't Believe How Cute Saint West Is In New Instagram Photo
In new Instagram shot, Kim calls her baby boy "the sun in my morning" - and he's actually awake for this one.
Very Real
A Short History of the Kardashian-Jenner Clan
Robert Kardashian, Kris Jenner, Caitlin Jenner, Kourtney, Kim, Khloe, Rob, Kendall, Kylie, Kanye, and the rest of the clan--explained!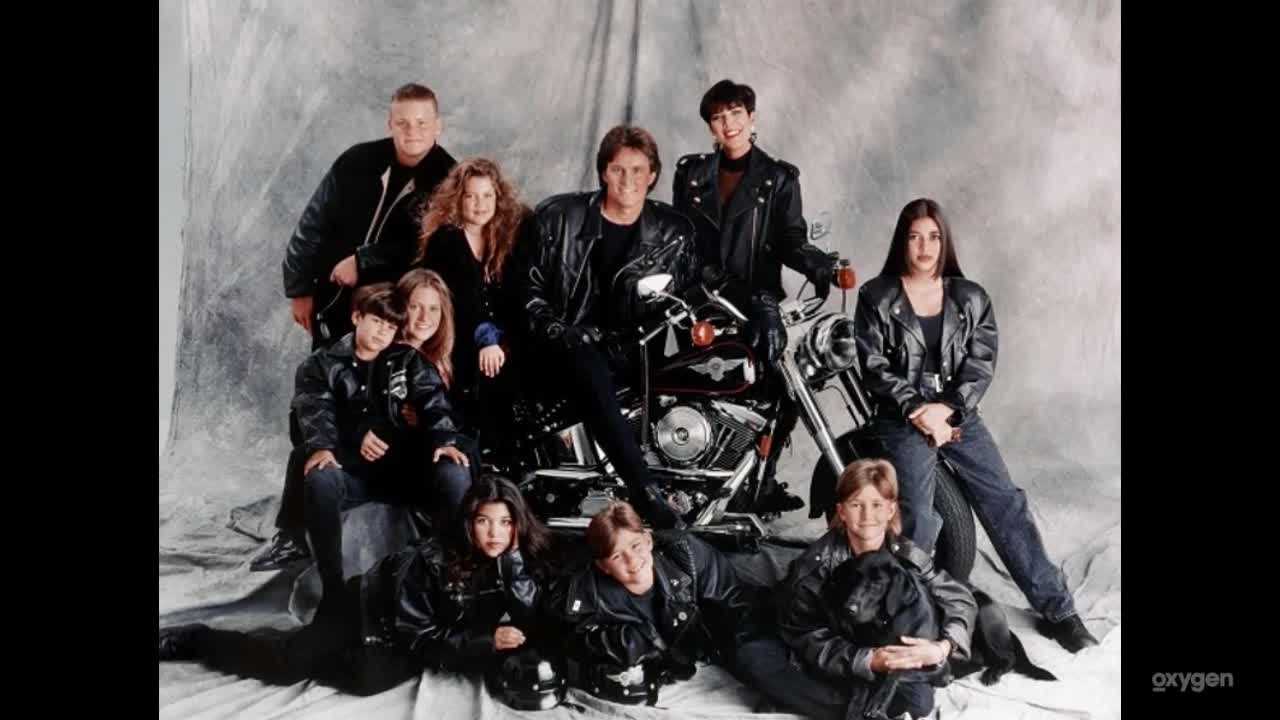 Kim Kardashian shared a rare photo of her and Kanye's 3-month-old son, Saint West, via Instagram on Friday. Though Saint did have his social media debut last month on Kim's app, this the first pic she's shared on social media of her son actually awake - and boy is he a cutie!
The proud mama showed off a snapshot of her wide-eyed baby boy, captioning it, "You're the sun in my morning babe."

Those eyes! Now that is one cute baby.
You May Also Like...
Recommended by Zergnet