BGC16 Best Moments: Brynesha Pops Off (WATCH)
Security had to intervene when Brynesha was ready to pop off.
Bad Girls Club
BGC Social Disruption Sneak Peek 1610: Nice to Meet You, I'm Kandyce
Kandyce gets into it with Brynesha and deals out a few low blows.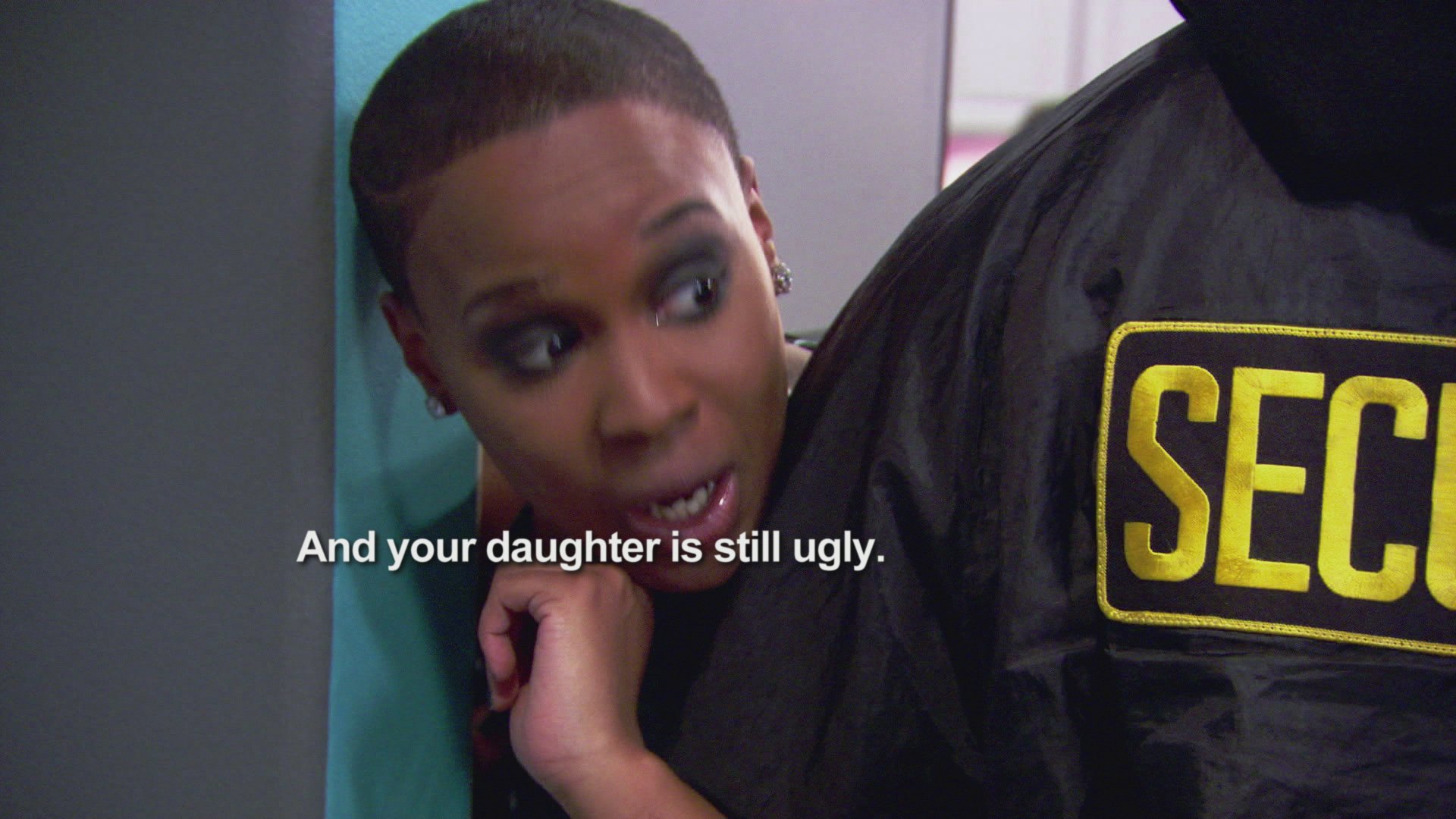 On this week's episode of BGC: Social Disruption, Kandyce and Brynesha got into one of the most epic duels of the season. But Kandyce might have taken things just a little too far when she brought up Brynesha's kids. As you might expect, Brynesha doesn't take this lightly.
Don't miss BGC: Social Disruption every Tuesday at 8/7c!
You May Also Like...
Recommended by Zergnet