Search Continues Following Gruesome Serial Killer Confession
The South Carolina serial killer is believed to have killed more than seven.
Killision Course
Killision Course Preview 101: Money Problems
A young woman who lives in her imagination falls for a man who offers her the stability she needs. After they start a home together their new neighbors drive a wedge between them. Jealousy, secrets and betrayals lead to a mysterious murder.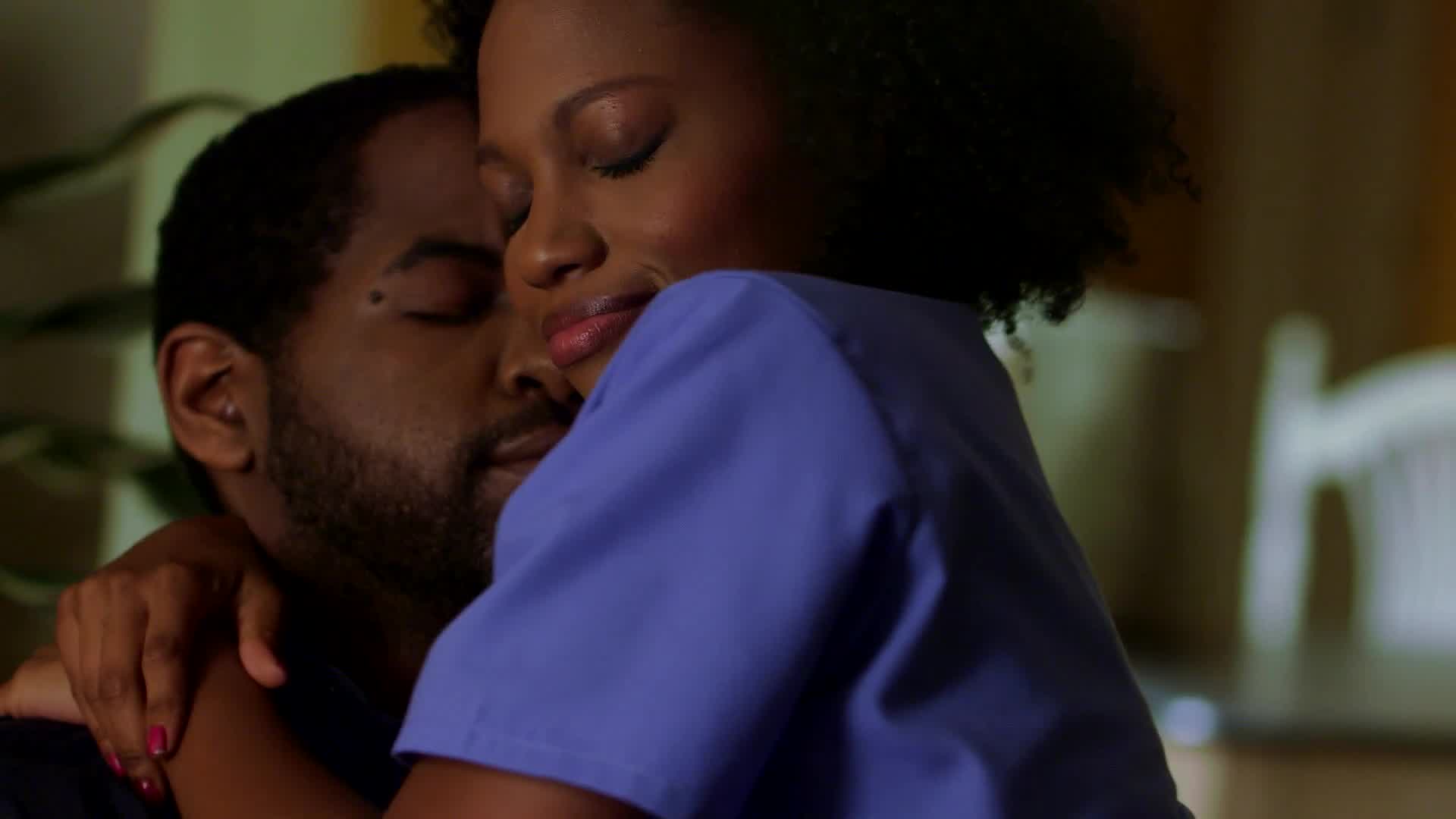 Police are hunting for bodies after the arrest of Todd Kohlhepp. He is suspected of at least seven deaths after a woman was found chained on his property last week near Woodruff, South Carolina.
While in custody, Kohlhepp confessed to a series of murders, according to Fox News, including to a quadruple killing at a motorcycle shop from 2003. Police suspect that he killed at least three other people and the crimes go beyond South Carolina.
On Saturday, Kohlhepp showed investigators where he buried two of his victims on his property. "We're not even close" on identifying the remains or cause of death, said Sheriff Chuck Wright. "We can't tell anything."
On Thursday, Kala Brown was found where she had been held captive for over two months by Kohlhepp. Her boyfriend's body was found in a shallow grave the next day with multiple gunshot wounds.
The FBI and Homeland Security are now involved in the case. Kohlhepp is being held without bond.
[Photo: Twitter]
You May Also Like...
Recommended by Zergnet