Blac Chyna And Rob Stepped Out For Their First Post-Baby Public Appearance
The couple was surrounded by exotic dancers all night.
Very Real
An Updated Short History of Rob Kardashian and Blac Chyna
A lot has happened since our last installment...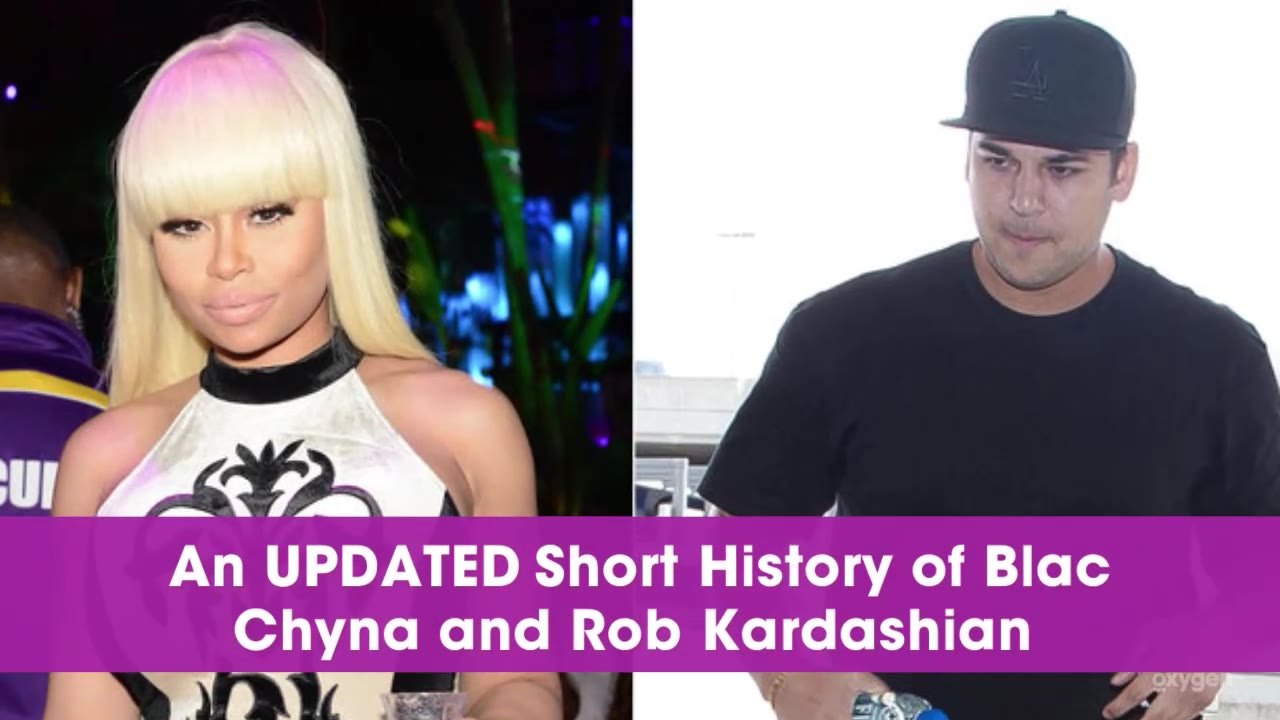 Having a baby is a huge change that takes time for all parents to fully adjust to, but new parents Rob Kardashian and Blac Chyna are officially getting back into the swing of things.
On Sunday night, the couple stepped out for their first official public appearance together since Dream was born, E! News reports. Chyna booked an appearance at Sapphire nightclub in NYC, donning a skintight lace bodysuit for the occasion. Meanwhile, Rob complemented his fiancee's look with a laidback, all-black sweatsuit.
Chy documented their night out via Snapchat, and gave fans a glimpse inside their lavish lifestyle (which apparently includes lots of exotic dancers). Check out a few of Chyna's snaps below.
[Photo: Getty Images]
You May Also Like...
Recommended by Zergnet