Diddy Says The Chris Brown/Soulja Boy Feud Is Killing Hip-Hop Culture [VIDEO]
He called it "buffoonery and coonery."
Very Real
7 Times Chris Brown Totally Lost It
Never a dull moment with this one...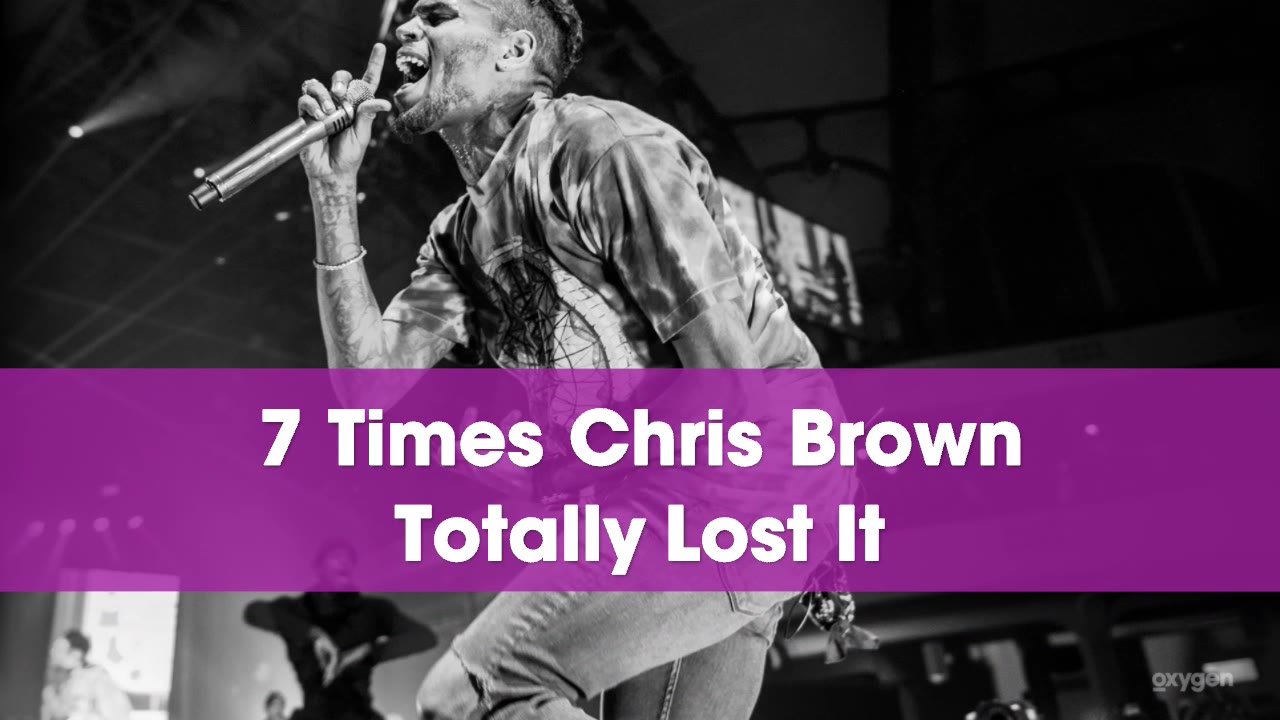 The Chris Brown/Soulja Boy celebrity fight is the hot topic of the week, and everyone — from Wendy Williams to Keke Palmer — has an opinion about it.
Now, Diddy is sharing his two cents on the whole thing. The hip-hop mogul hopped on Snapchat to sound off, and apparently, the "buffoonery and coonery" is wearing him out.
"I ain't got the time, I ain't got the time, I ain't got the time," he began. "If it ain't about going up, about being positive, about getting some money, and loving God... Too much buffoonery and coonery going on. The culture is getting killed. I'm not even saying anything about it because I am just so burnt out."
"I just love this hip-hop culture and I'm scared the direction it's going," he said later. "We have some of the most brilliant minds in the world, but something has to change. We're going in the wrong direction."
It's official: this Chris Brown/Soulja Boy beef is tearing the world apart. You can watch Diddy's video below.
[Photo: Getty Images]
You May Also Like...
Recommended by Zergnet