Does Amber Rose Want That Old Thing Back With Kanye West?
Instagram is taking this hint and running with it.
Very Real
Amber Rose's Rise to Fame
Amber Rose was originally discovered by Kanye West when he saw her in a Ludacris video.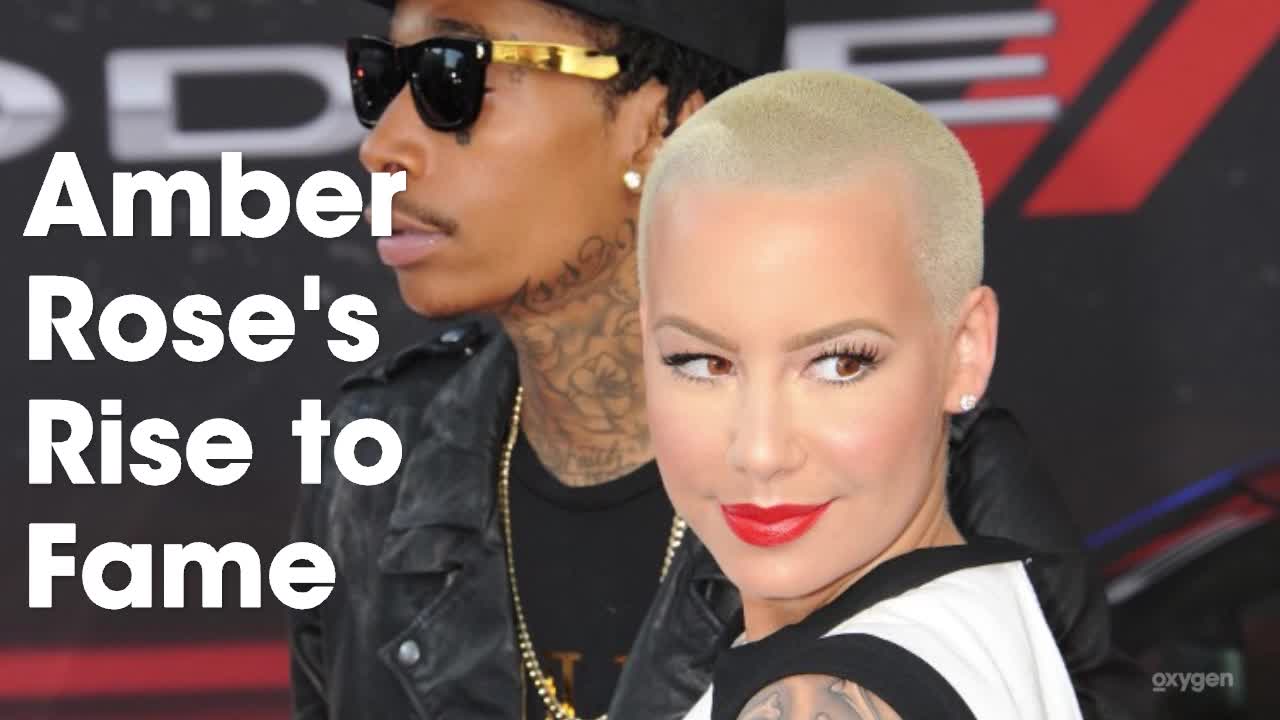 Amber Rose and Kanye West have been over for ages, and it wasn't always amicable between them either; Kanye made headlines for his cruel comments about having to take "30 showers" after dating Amber, and then, of course, was the crazy Twitter fight between Kanye, Amber, and her ex-husband and co-parent, Wiz Khalifa.
So with all that being said, not many would expect Amber to have any sort of cordial feelings toward her old boo thing, but according to Hip Hop DX, we may all be wrong. Amber was caught liking an old photo of her and Kanye walking hand in hand at the 2009 MTV VMAs.
This doesn't necessarily mean anything. Maybe it was just a fun night, or Amber really liked her outfit? Maybe we'll never know.
[Photo: Getty Images]
You May Also Like...
Recommended by Zergnet