Drake Got A Giant Tattoo Of Sade's Face And The Internet Is Clowning Him For It
Very Real
A List of Drake's Love Interests
Drake is rumored to be dating J. Lo...so here's a list of his previous flames.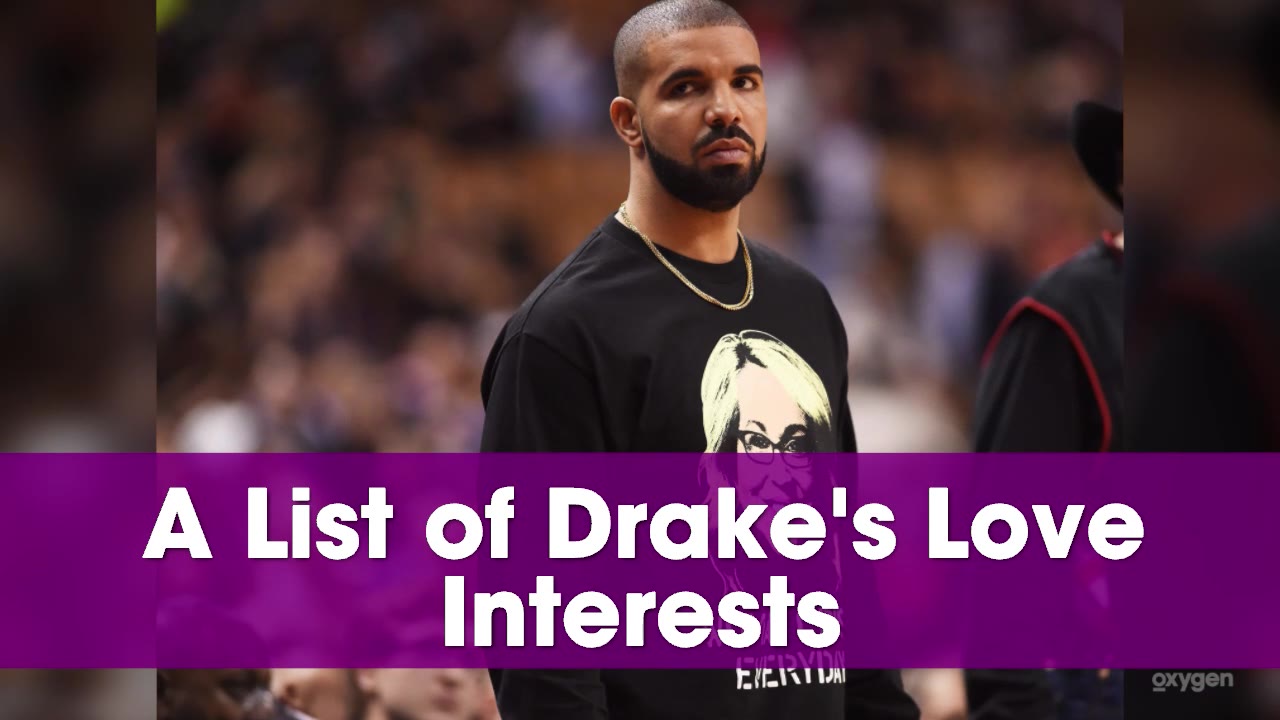 Drake is the ultimate Sade fan and he has the ink to prove it.
The rapper got a huge tattoo of the 58-year-old icon on his rib cage earlier this week. He went to Swedish tattoo artist Niki Norberg for the job and Norberg posted a pic of the black and white portrait piece on her Insta. He even got her autograph — "With love, Sade" — tattooed as well.
Drake has also been posting pics of the two of them together on his Insta, leading some to believe that Drake has moved on from Jennifer Lopez to a new lady love. Either way, the internet can not get over that Drake got Sade's face tattooed onto his body and they are roasting him ruthlessly for it over on Twitter.
Say what you will, but that's just Drake being Drake.
[Photo: Getty Images]
You May Also Like...
Recommended by Zergnet