Drake's Rumored Fling India Love Has A Sex Tape...And It May Surprise You
The internet is going crazy to find the full video.
Very Real
We Ship Rihanna and Drake
These two have an undeniable chemistry and seem to be flirting for forever, but are they ever really going to be official?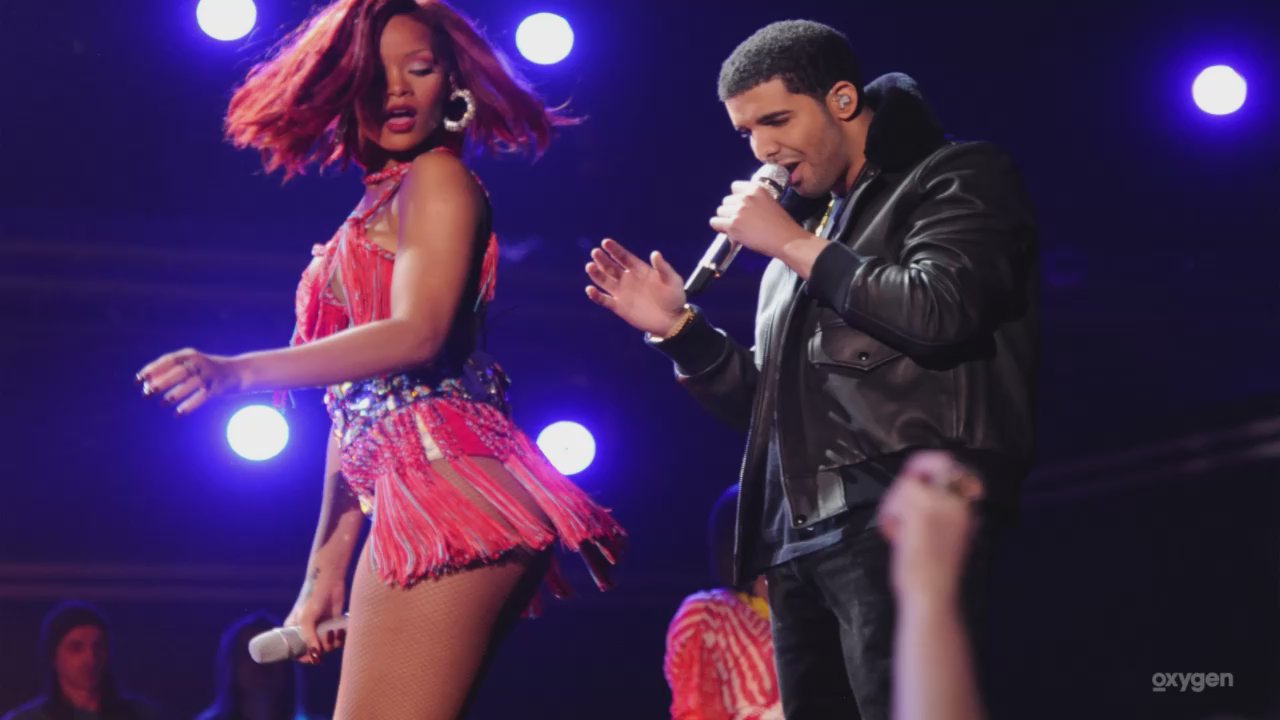 The Internet went crazy today with word of India Love's sex tape. The reality star, known for her appearance on Love & Hip-Hop and The Westbrooks, was the talk of social media as a snippet of her sex tape surfaced.
According to BET, the tape's costar isn't one of India's many famous exes, including Soulja Boy or Drake, but another woman. Fans delighted in the tape, with many prompting for a full version to be released.
According to The Shade Room, the LA tattoo on India's butt confirms that it's really her. Bossip points out that it was Soulja Boy who initially dished about the existence of the tape but it's unclear who leaked it— and who her mystery costar is.
[Photo: Getty images]
You May Also Like...
Recommended by Zergnet