J. Lo Explained Why She Has A Thing For Younger Men
Does Drake still feel special?
Very Real
A List of Drake's Love Interests
Drake is rumored to be dating J. Lo...so here's a list of his previous flames.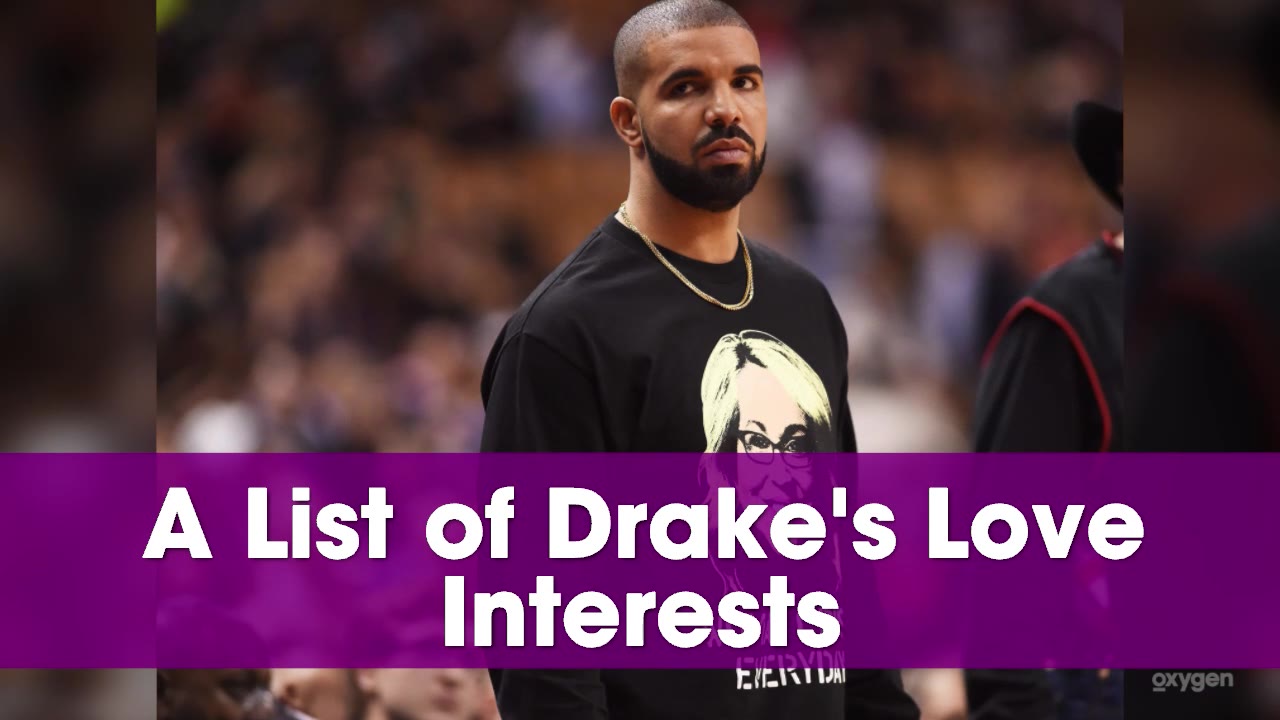 Jennifer Lopez has dated her share of younger men, including superstar Drake. So, what is it about these younger guys that she finds so hot? The 47-year-old actress revealed that it's all about confidence. 
"Men in their 20s are very confident and cocky, and women are super insecure," she W Magazine. "And then it flips: Men get super insecure, and women get comfortable in their own skin, in a way that makes them more beautiful." She explains, "I never appreciated my body or my looks when I was in my 20s. Now I'm like, Look at me! Look at you! Not in a conceited or arrogant way—I just appreciate myself in a way I didn't when I was that age. And it's not about perfection. I like the scars that I have."
Aside from 30-year-old Drake, J. Lo has been on-and-off for years with 29-year-old Casper Smart. Cougar for life. 
[Photo: Getty Images]
You May Also Like...
Recommended by Zergnet