Kim Kardashian Tearfully Reacts To The Robbery On 'KUWTK'
"They're going to shoot me in the back."
Very Real
Why is Kim Kardashian Even Famous?
Well, there are quite a few reasons—And, no, it's not her sex tape.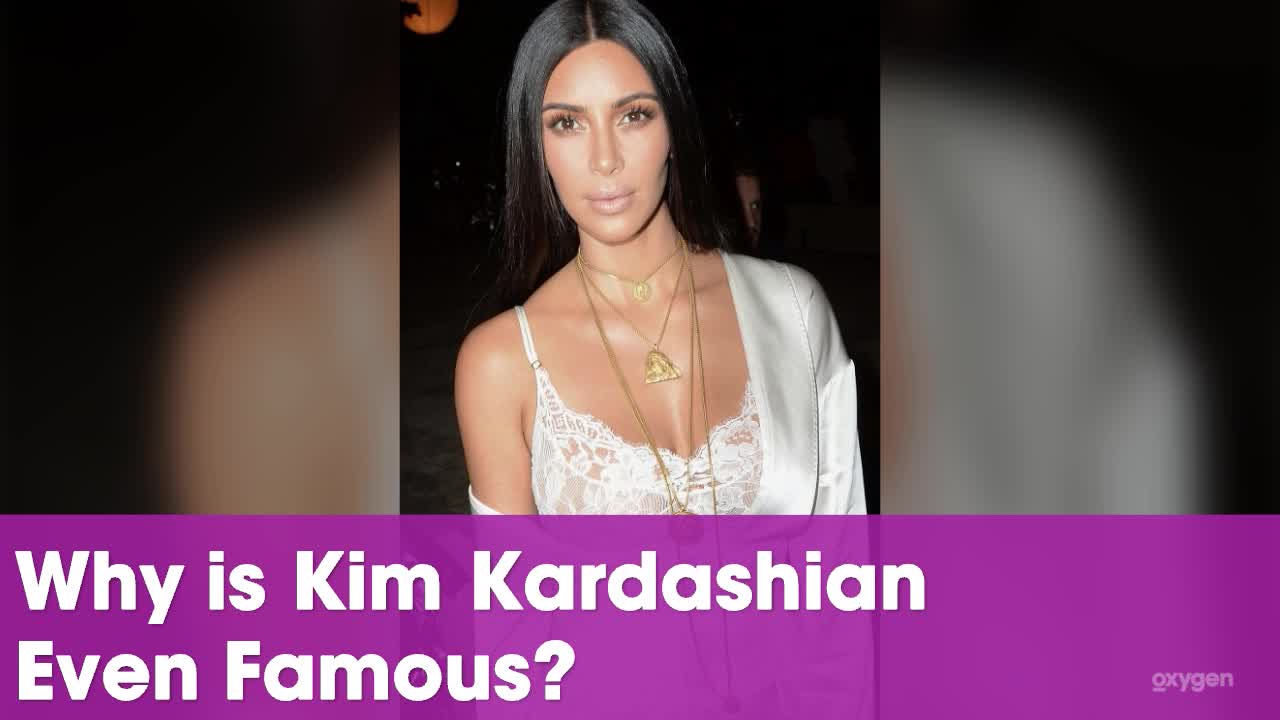 Kim Kardashian has finally broke her silence on her Paris robbery. The new teaser for Keeping Up With the Kardashians shows Kim sharing her harrowing experience with her sisters. "They're going to shoot me in the back," she tearfully recounts the October incident. "There's no way out. It makes me so upset to think about it."
Later in the clip, Kim takes an emotional phone call that appears to be from husband Kanye West. "Don't scare me, please. What's going on?" she asks. Later she says, "I think he really needs me, and I have to get home."
This seems to be about Kanye's November hospitalization, following a string of erratic behavior.
The new season of Keeping Up With the Kardashians comes to E! in March.
[Photo: Getty Images]
You May Also Like...
Recommended by Zergnet