Millennials Are Twice As Likely To Identify As LGBT
Millennials are more likely than any other group to identify as LGBT.
Strut
Strut Sneak Peek 104: Slay Does Hood By Air
The models participate in a huge presentation for Hood By Air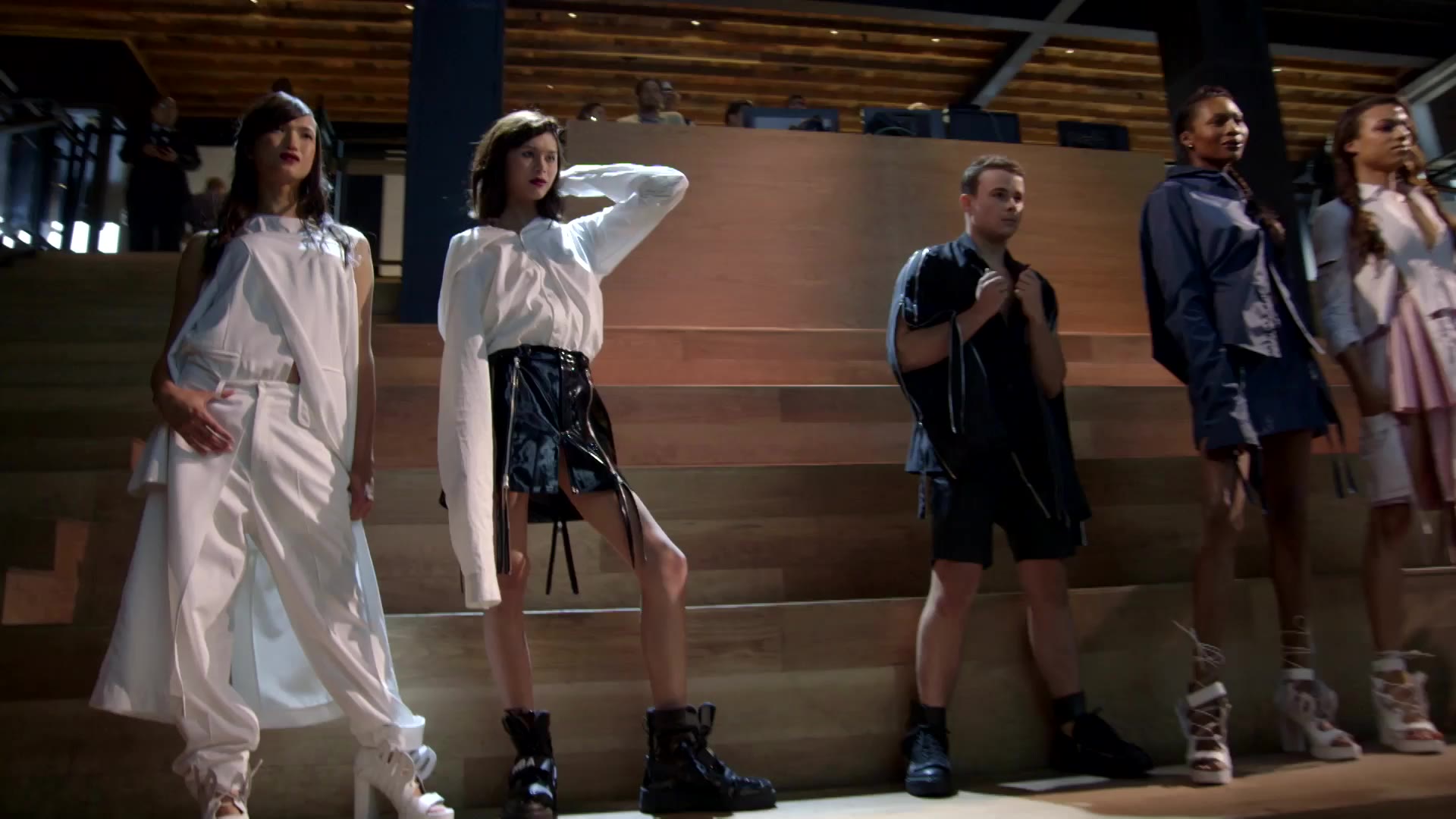 Times are changing. As the LGBT community continues to make strides in visibility and equal rights, more young people are identifying as LGBT. According to a report from the the Public Religion Research Institute (PRRI), millennials are twice as likely to identify as LGBT compared to older adults.
Seven percent of millenials identify as LGBT while 3.5 percent of other American adults do, reports Pew Research. Researchers aren't sure exactly why, but they hypothesize that it's relatively easier to come out today as LGBT than it's been in the past.
LGBT people are also more visible, whether in the media, pop culture, politics, and all aspects of society.
A 2010 study by the Pew Research Center, summarized that millennials are overall a more accepting generation. From survey results, they are "confident, self-expressive, liberal, upbeat and open to change." These tech-savvy, connected young people embrace self-expression and uniqueness. 
Say what you want about millennials but this acceptance and progressiveness is a great thing.
[Photo: Pexels]
You May Also Like...
Recommended by Zergnet