Scott Disick Snuck Another Woman On Their Family Vacay & The Kardashians Lost It
But don't cry for Kourtney.
Very Real
A Short History of the Kardashian-Jenner Clan
Robert Kardashian, Kris Jenner, Caitlin Jenner, Kourtney, Kim, Khloe, Rob, Kendall, Kylie, Kanye, and the rest of the clan--explained!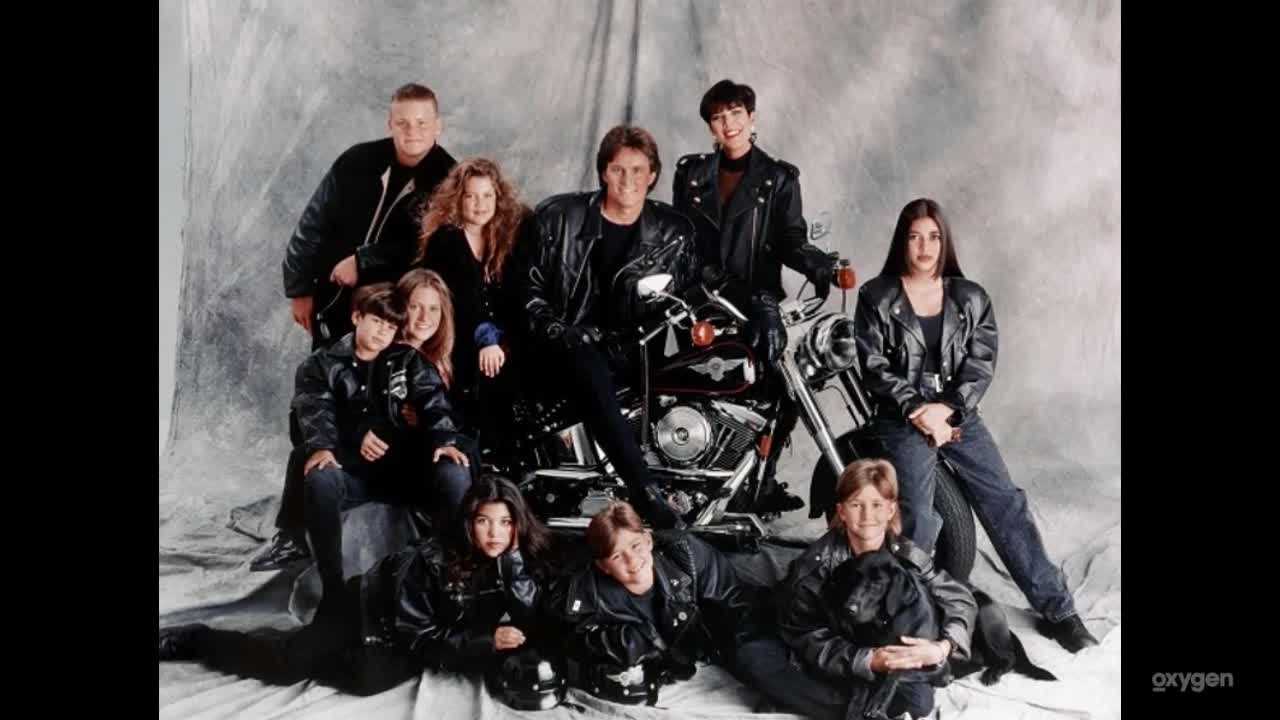 The Kardashian family, including Khloé Kardashian and her new face, were all in Costa Rica shooting scenes for Keeping Up With the Kardashians. Along with them was Kourtney Kardashian's ex, Scott Disick. Disick seems to have a fairly chill relationship with his ex-wife, co-parenting and posting cute pics of the family:
But what Kourtney is chill with is not what her family is chill with. TMZ reports that Kris Jenner and Kim Kardashian lost their minds when they found out Disick has brought a girl with him to Costa Rica and was putting her up in the same hotel the crew was staying in. The crew apparently ratted him out, perhaps hoping for some more compelling reality TV drama? Kris and Kim supposedly thought him bringing a date to the family vacation was "disruptive and disrespectful." Fair enough, but it seems like Kourtney could care less.
Disick ran off from Costa Rica to Miami and into the arms of another hot young lady who is happy just to sit by the pool in Scott Disick's arms. TMZ does not say how his other girl got home.

[Photo: Getty]
You May Also Like...
Recommended by Zergnet