Here's Why Some Rihanna Fans Are Getting Dragged On Twitter
A number of fans just made a realization about Fenty Beauty that's honestly mind-boggling.
Very Real
We Ship Rihanna and Drake
These two have an undeniable chemistry and seem to be flirting for forever, but are they ever really going to be official?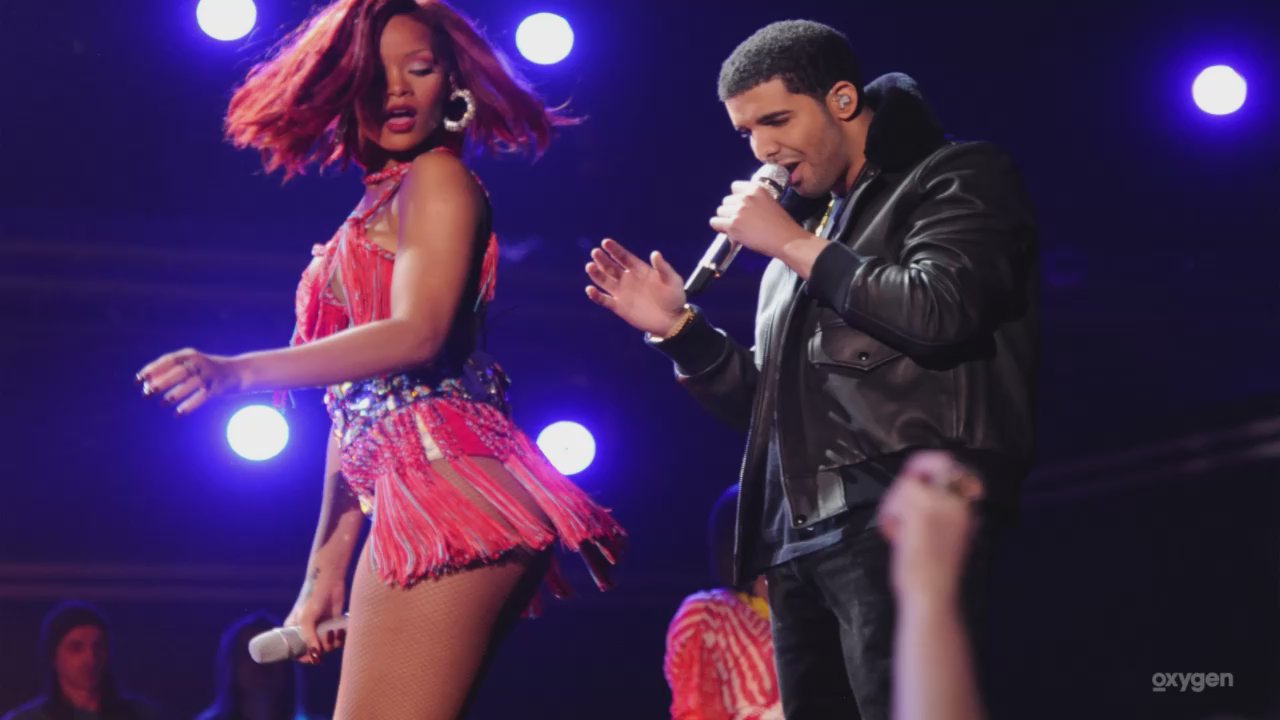 Rihanna's new cosmetics line Fenty Beauty is changing the beauty industry in a big way, but have you ever wondered why Rihanna decided to name her line Fenty Beauty? No? Then congratulations — you already know more about Rihanna than a number of people on Twitter.
Fenty Beauty got its name from Rihanna's full name — Robyn Rihanna Fenty — but some on social media had no idea. Clueless fans wrote about their confusion/revelations on Twitter and found that they were not alone in their ignorance.
Not knowing Rihanna's last name? Unforgivable. Naturally, it didn't take long for the dragging to commence.
Did you know that Rihanna's last name is Fenty? Should you even be allowed to call yourself a Rihanna fan if you didn't? Discuss!
[Photo: Getty Images]
You May Also Like...
Recommended by Zergnet