Kendall Jenner Is Getting Blasted For Using This Emoji
Some Twitter users are pissed about Kendall's tweet, but what do you think?
Very Real
A Short History of the Kardashian-Jenner Clan
Robert Kardashian, Kris Jenner, Caitlin Jenner, Kourtney, Kim, Khloe, Rob, Kendall, Kylie, Kanye, and the rest of the clan--explained!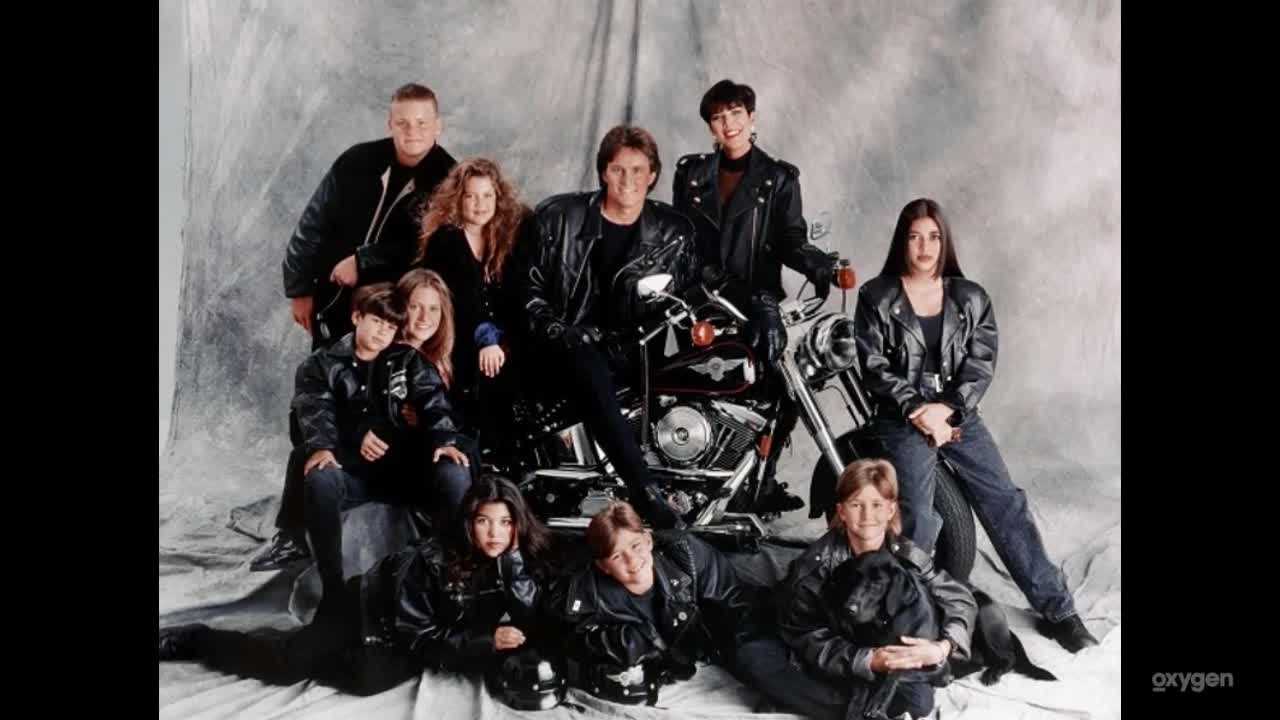 Who knew that an emoji could cause so much drama? Kendall Jenner — who's been no stranger to controversy these days— has found herself in the spotlight yet again, this time over her emoji usage in a recent tweet, Glamour reports.
Kendall posted a pic of her family's Hollywood Reporter cover last week, writing in the caption, "sister power...girl power."
She also added a fist emoji — a medium/brown-toned fist, to be exact, which some fans took issue with, probably considering Kendall's history of cultural appropriation.
What do you think? Was Kendall in the wrong? Sound off in the comments below.
[Photo: Getty Images]
You May Also Like...
Recommended by Zergnet