Why Miley Cyrus Is A Role Model
She definitely doesn't apologize for who she is.
Fix My Mom
Laura Baron on Miley Cyrus , Ronda Rousey, and Amy Schumer Kicking A*s!
Life Coach Laura talks about her favorite female role models.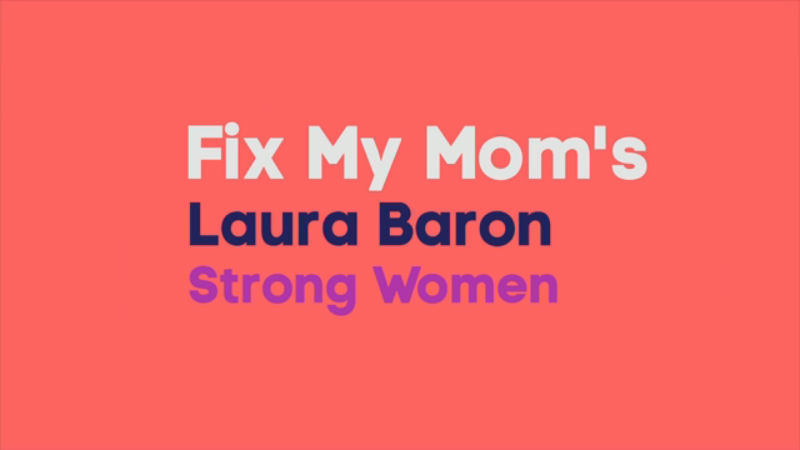 2015 has been the year of strong, successful women kicking a*s. Just look at Amy Schumer, Ronda Rousey, Shonda Rhimes, and yes, Miley Cyrus. These women are out there being themselves, being daring, and not apologizing for it.
Life Coach Laura Baron might not always agree with their behavior, but she thinks they deserve to be celebrated.
Watch Laura on Fix My Mom starting Tuesday, November 3 at 10/9c.
Fix My Mom
Fix My Mom Premieres Tuesday, October 27!
Oxygen's new series premieres at 9/8c on Tuesday, October 27.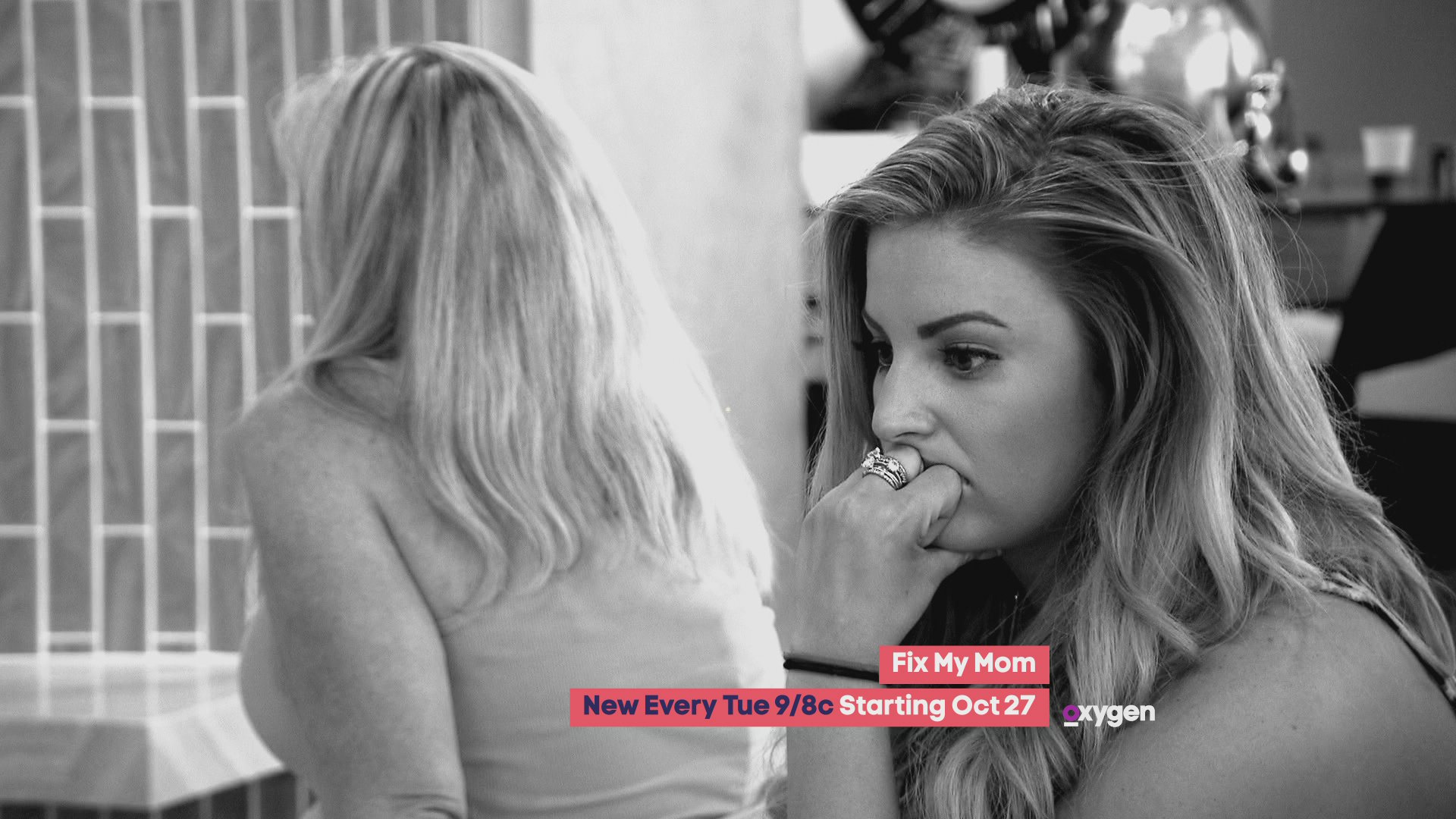 You May Also Like...
Recommended by Zergnet