Teen Sentenced For Threatening High Schools With Violent Clown Imagery
But is the creepy clown trend over or starting all over again?
Killision Course
Killision Course Preview 104: Halloween
A vivacious young woman escapes to a small town, she befriends an emotionally scarred woman, whose possessive best friend becomes very jealous. With the addition of a handsome stranger a chain of events unfold that ends in murder.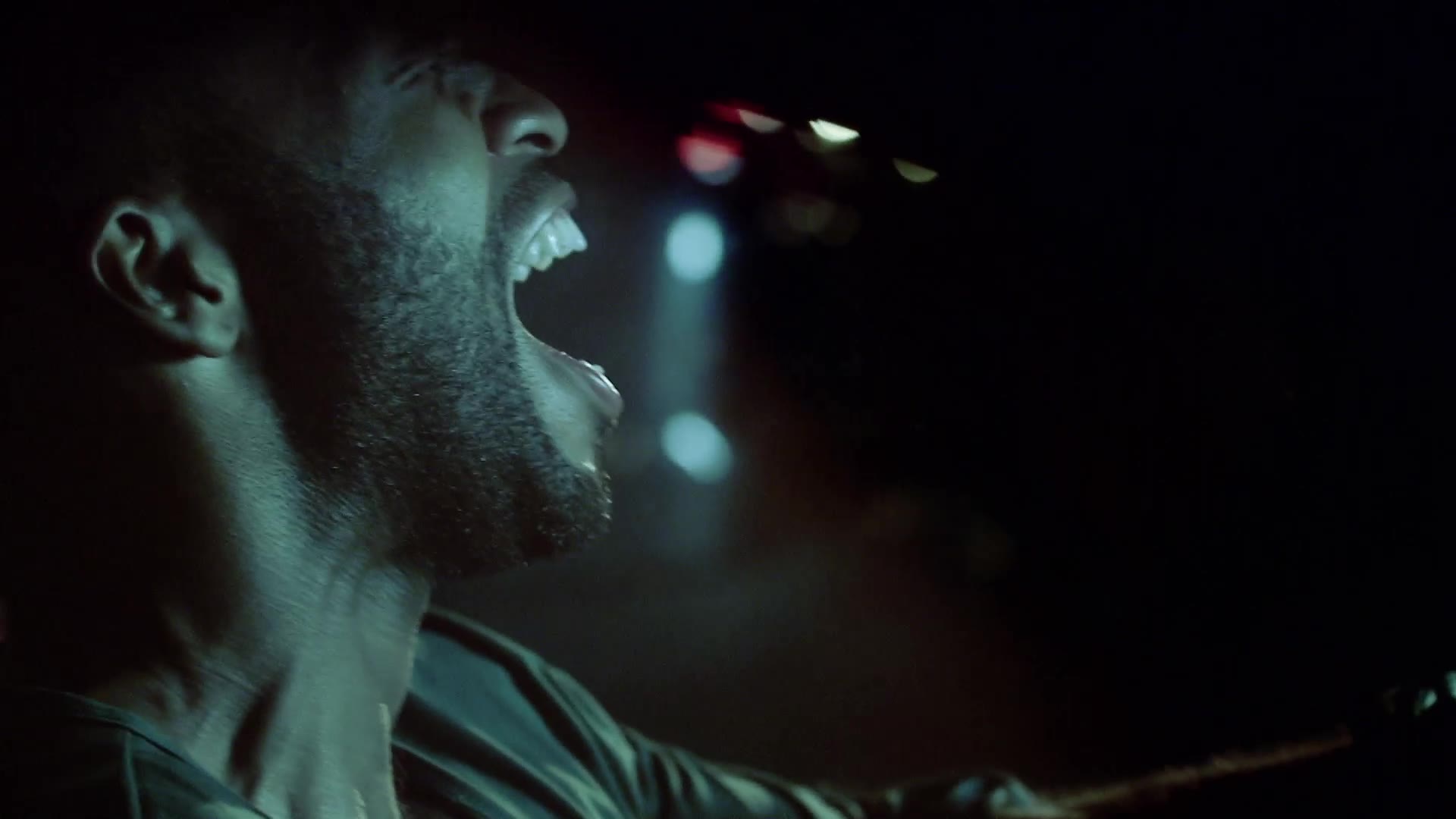 Someone's a little late on the whole creepy ass clown trend. Just as sightings of terrifying jesters around the country are beginning to die down, two teens in Los Angeles have been arrested for making criminal threats against schools using what is being described as "menacing clown images."
The threats came from William Salazar (19) and an unnamed 14-year-old, who had Facebook profiles under the name "Clowner Hoe" and "Fontana Killer Clown" that featured images of clowns with firearms. Here's what one of the profiles looked like, via KTLA
While the 14-year-old only wanted to see how many followers he could amass on the page, Salazar is accused of making death threats through social media. Salazar was ultimately arrested in Kern County the same day the threats were reported, Glendora Police Department Chief Tim Staab said at the time. He was sentenced to 16 months in jail.
But does this incident mark a resurgence in creepy clowns or the end of the fad?
h/t: Crime Watch Daily
[Photo: Pexels]
You May Also Like...
Recommended by Zergnet