Amber Rose Just Got A Huge New Tattoo
It covers up half of her arm.
Very Real
Here's why Amber Rose Keeps Her Head Shaved
Blurb: Amber Rose is known for her iconic bleached blonde buzzcut. Why hasn't she changed this unique style in 14 years?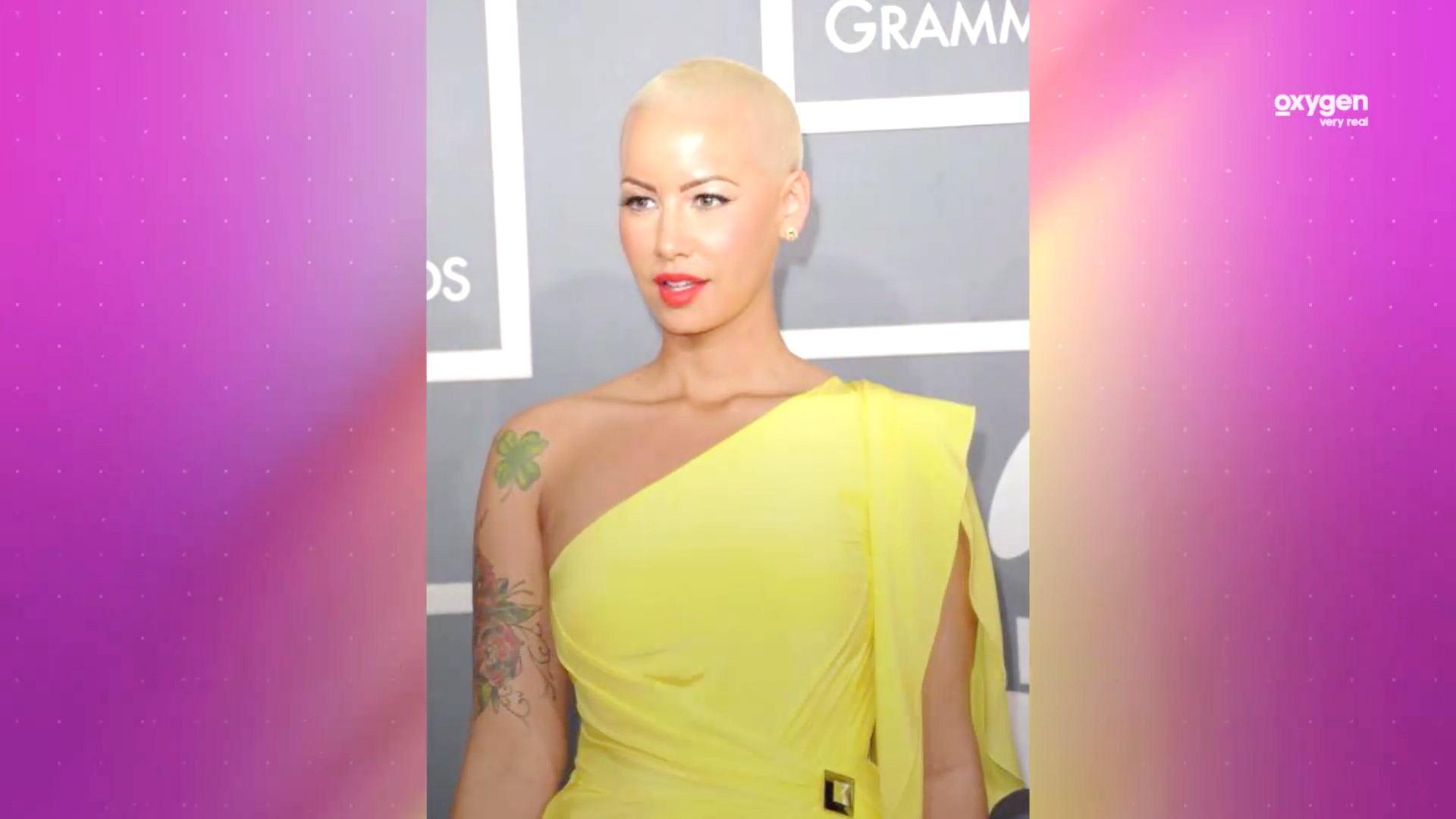 Guess who just got a new tattoo!
Amber Rose may already have a slew of lovely ink, but the talk show host/author decided to add to her collection yesterday with a new arm piece.
Rose hit up tattoo artist Nikko Hurtado at the Black Anchor Collective in Hesperia, California to do the honors, Us Weekly reports. The final result is a black and white "Hollywood" tattoo that spans across a large part of her forearm.
Since sharing the pic of her new body art on Instagram yesterday, Amber's already gotten over 63K likes on the post. Check it out below.
[Photo: Getty Image]
You May Also Like...
Recommended by Zergnet