Beyonce And Jay Z Are Officially Billionaires
Bey and Jay have reached a huge milestone.
Very Real
Beyonce and Jay Z: Through the Years
A look back at Beyonce and Jay Z's cutest moments through the years.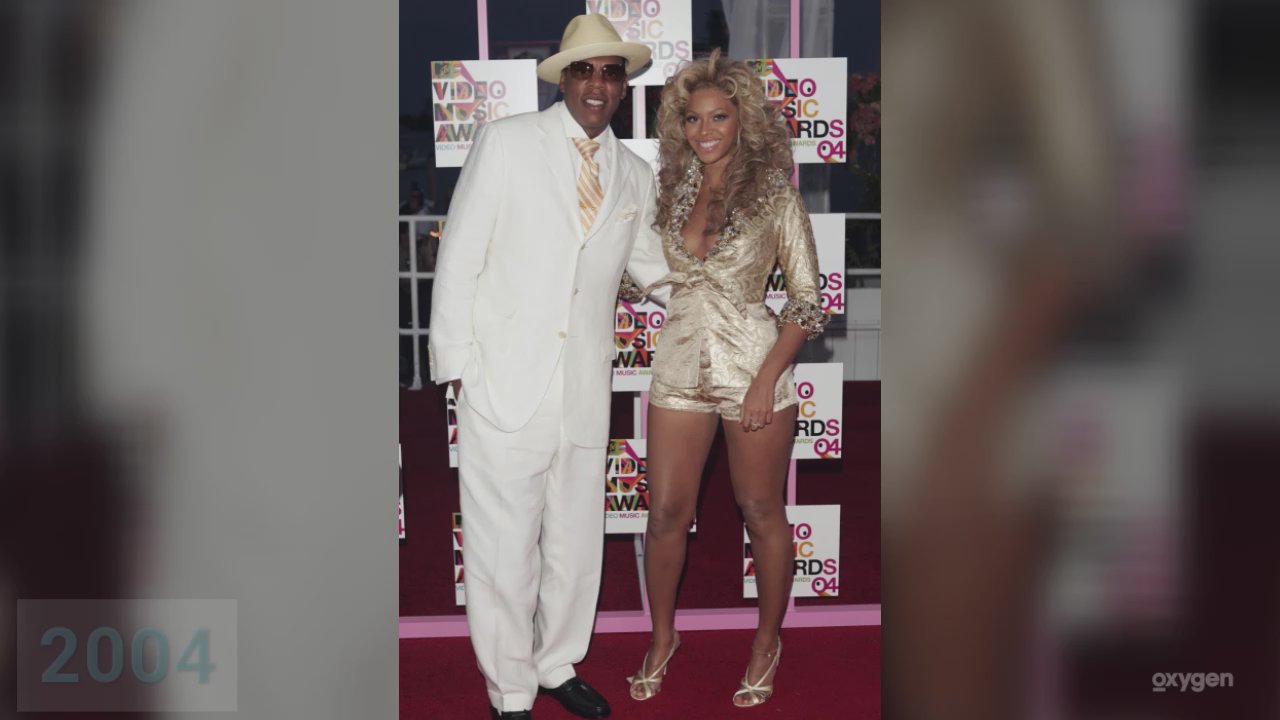 If you thought Beyonce and Jay Z couldn't embody #relationshipgoals even more than they already do, think again.
Forbes reports that the couple has now reached billionaire status, thanks to their combined net worth. Beyonce made the magazine's recently-released list of America's Wealthiest Self-Made Women, having a net worth of her own of $350 million. Combined with Jay Z's $810 million, the pair has a combined fortune of $1.16 billion dollars. Yes, billions. It's safe to say they've taken being a power couple to a whole new level.
Meanwhile, not only is Beyonce slaying financial goals, but she's also killing it when it comes to this whole 'flawless maternity style' thing. Take a look below.
[Photo: Getty Images]
You May Also Like...
Recommended by Zergnet