Kylie Jenner Clapped Back At A Troll Who Called Her A "14-Year-Old Prostitute"
Very Real
A Short History of the Kardashian-Jenner Clan
Robert Kardashian, Kris Jenner, Caitlin Jenner, Kourtney, Kim, Khloe, Rob, Kendall, Kylie, Kanye, and the rest of the clan--explained!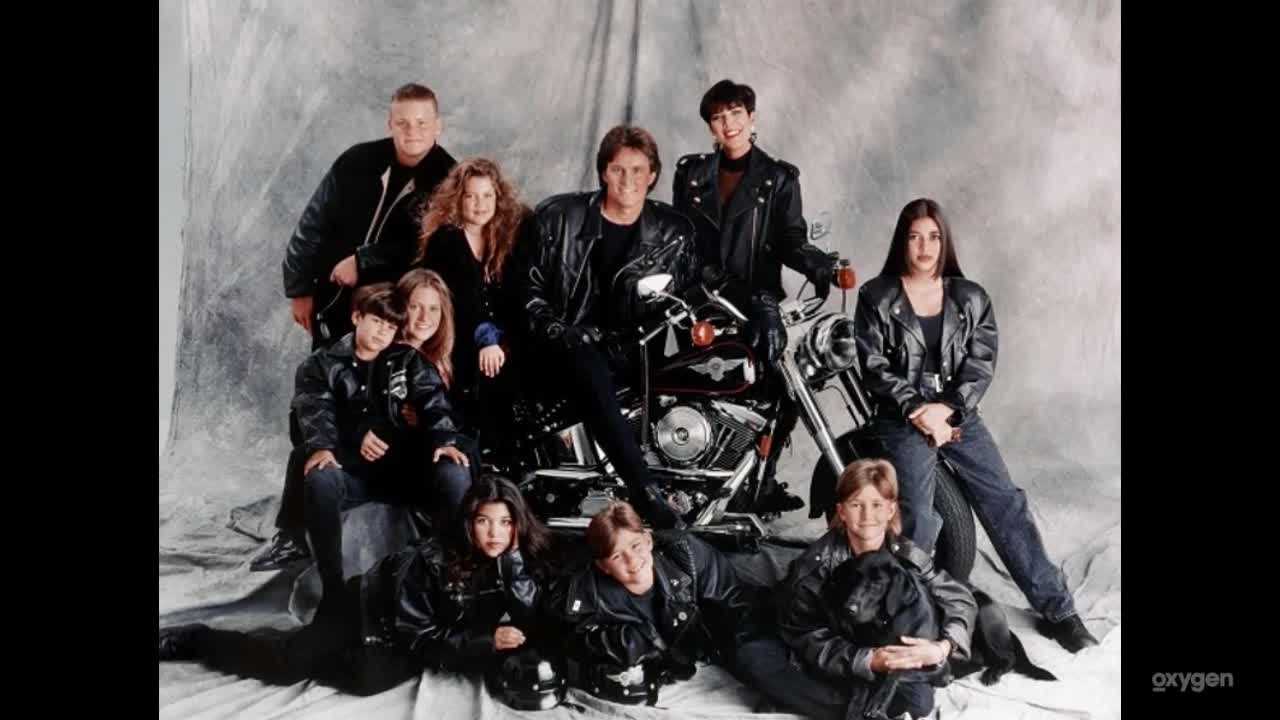 Does anyone get more hate on social media than Kylie Jenner? The youngest member of the Kardashian-Jenner clan attracts an insane amount of online criticism no matter what she does, so much so that she was even driven to temporarily disable comments on her Instagram page back in August.
Kylie is done taking crap from trolls though, and responded to a recent bit of random hate with the most epic response.
"@KylieJenner looks like a 14 year-old prostitute," Twitter user @ovoGATOR wrote on Monday.
Without missing a beat, Kylie responded, "Idk I feel like I look like a 19 year old prostitute."
The social media maven - who is 19, by the way - didn't seem the least bit bothered by the drive-by trash talk thrown her way. She was probably too busy celebrating making the cover of Complex magazine; she's been spamming her Instagram followers with photos and video from the shoot. Are you feeling it?
[Photo: Getty Images]
You May Also Like...
Recommended by Zergnet