Watch Remy Ma Slam Nicki Minaj On Stage (Video)
Remy fired back at Nicki and took a page out of Drake's book to do it.
Very Real
The Nicki Minaj Remy Ma Feud, Explained
A look at what is going on between the female rappers.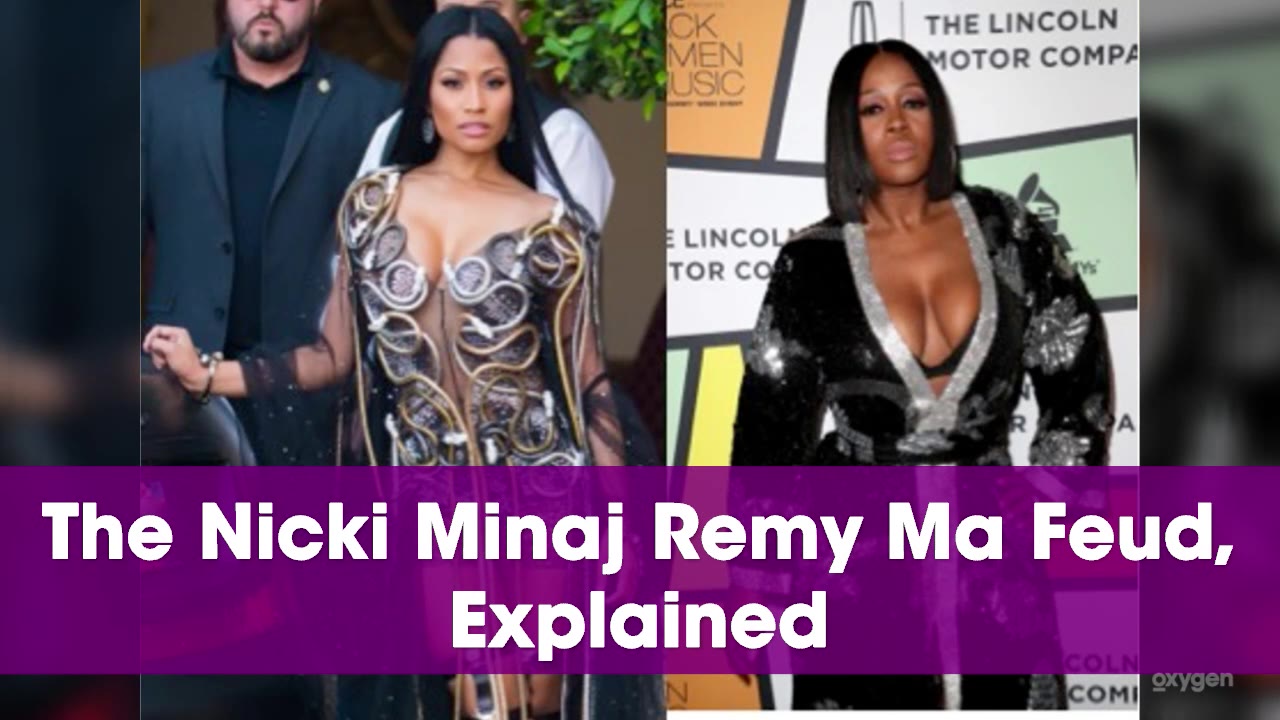 Let's just make it official: Remy Ma and Nicki Minaj are nowhere near squashing their beef. Remy may have said she's done feuding with Nicki, but judging by what went on during her Hot 97 Summer Jam performance over the weekend, that doesn't seem to be the case.
According to SOHH.com, not only did Remy perform "ShEther," her 7-minute diss track about Nicki, but she hit the stage with guns blazing.
"F*ck Nicki Minaj," she told the audience. She also took a page out of Drake's (2015) playbook by using a collection of memes about her rival for her background visuals during the song.
You feeling it or nah? Take a look below.
[Photo: Getty Images]
You May Also Like...
Recommended by Zergnet